Secret Service tracking OnlyFans, Pinterest, Twitch websites, documents reveal
The Secret Service said it is responsible for ensuring the protection and continuity of the American government
Recently obtained briefing sheets from the U.S. Secret Service reveal that the agency may be tracking websites like OnlyFans, Pinterest and Twitch in addition to familiar platforms like Facebook and Twitter. 
The Citizens for Responsibility and Ethics in Washington (CREW), a government watchdog organization, recently obtained a December 2020 briefing sheet from the U.S. Secret Service.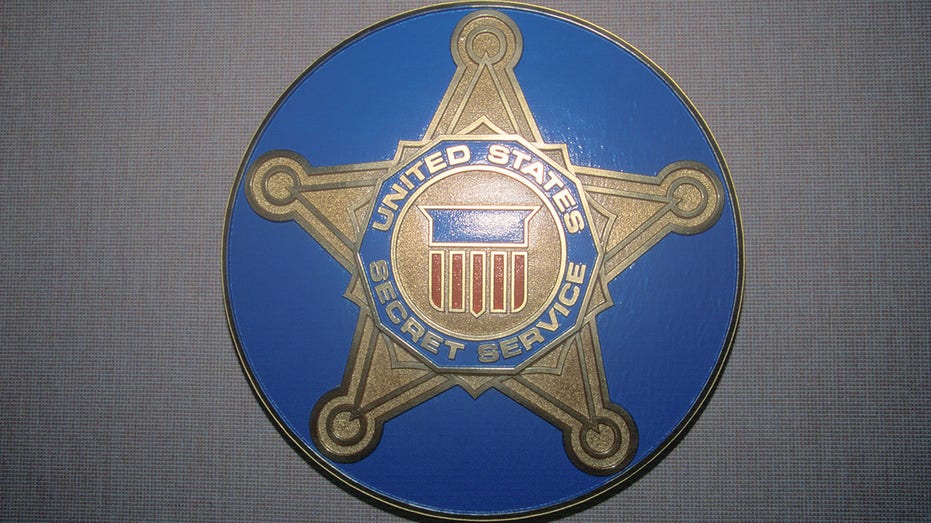 While the organization was seeking correspondence leading up to the Jan. 6, 2021, U.S. Capitol riots, the briefing revealed that the agency was monitoring websites that historically haven't been associated with violent political rhetoric. 
In addition to Facebook, Twitter, and Instagram, the documents show that the agency was regularly monitoring accounts on OnlyFans and Pinterest, among other platforms. Many of these accounts – whose usernames were redacted – were private or inactive. 
TOP REPUBLICAN: TIKTOK ON US PHONES 'LIKE HAVING 80 MILLION CHINESE SPY BALLOONS FLYING OVER AMERICA'
It remains unclear why the U.S. Secret Service would have targeted accounts on OnlyFans and Pinterest. The former is a subscription-based service known for offering adult-themed content, while the latter is a visual discovery engine for finding things like recipes and home decor ideas.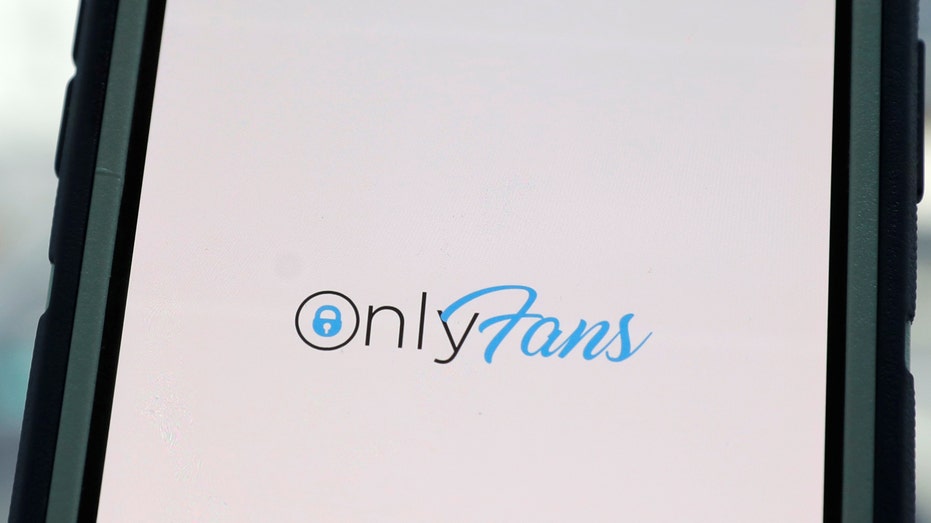 The briefings requested that "additional checks be made during all shifts" and alert posts that make direct threats or mention travel. 
It is also unclear if this practice has continued under the Biden administration, as these documents were from December 2020. 
Reached by FOX Business, the U.S. Secret Service declined to comment on the operations to ensure the "highest levels of integrity." 
CLICK HERE TO GET THE FOX BUSINESS APP
"[T]he Secret Service is responsible for ensuring the protection and continuity of the American government," an agency spokesperson said. "We take that mission very seriously and will be vigilant in monitoring all types of open source communications in strict accordance with all federal laws and the Constitution."