SEC to Congress: More Money, Please?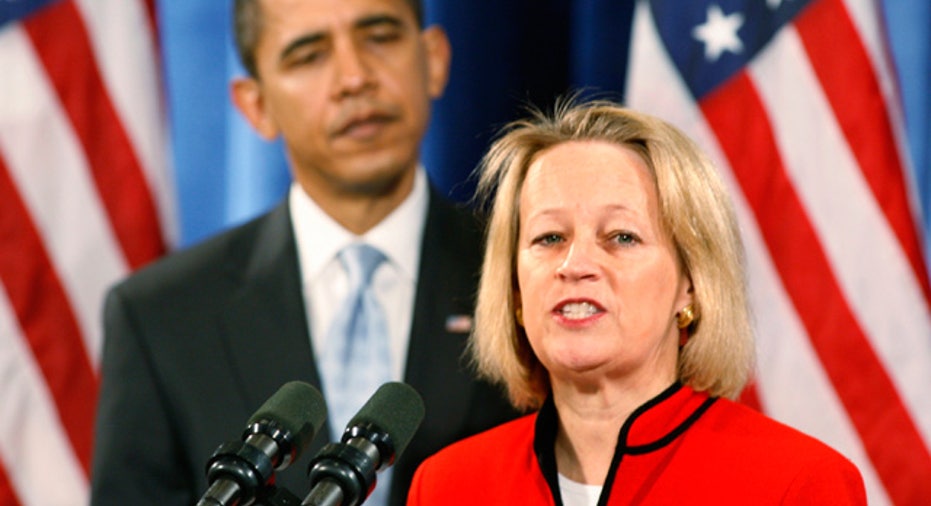 The top U.S. securities regulator will make a pitch for more money on Wednesday, telling lawmakers the agency would use additional funds to hire more staff and revamp outdated technology to help implement the Dodd-Frank Wall Street overhaul law.
In prepared testimony before a Senate appropriations panel, Securities and Exchange Commission Chairman Mary Schapiro will urge Congress to approve a $222 million increase for the fiscal 2012 budget, bringing the total to $1.407 billion. Schapiro is slated to appear alongside Commodity Futures Trading Commission Chairman Gary Gensler, who will also be asking for a budget boost.
"The FY 2012 request is designed to provide the SEC with the resources required to achieve several high-priority goals: to adequately staff the agency to fulfill its core mission; to continue to implement the requirements of the Dodd-Frank Act; and to expand the agency's IT systems and management infrastructure to serve the needs of a more modern and complex organization," Schapiro said.
The SEC only just recently got a modest budget boost of $74 million for its fiscal 2011 budget following a roughly six-month budget impasse in Congress. The delayed budgeting process left the agency's funding frozen at fiscal 2010 levels, taking a toll on its ability to hire new staff and travel even for crucial SEC missions.