SEC: Social Media OK for Company Announcements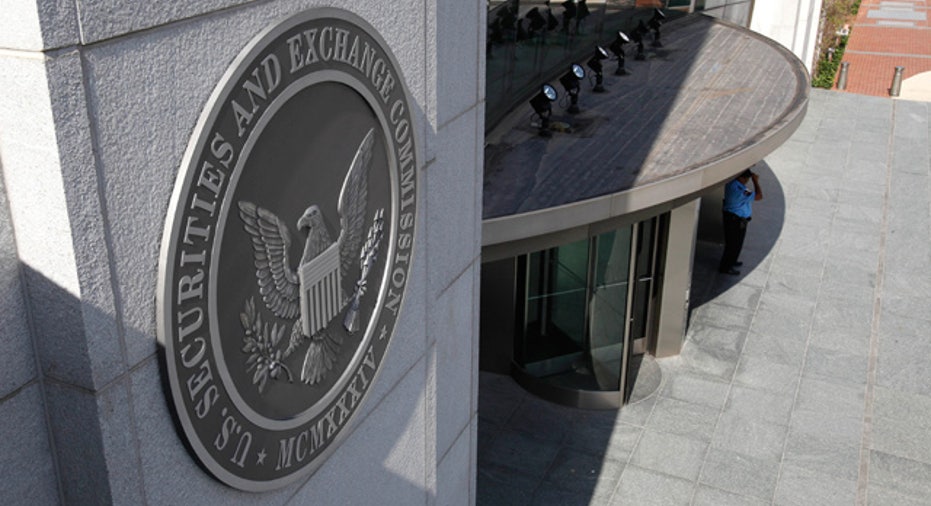 The Securities and Exchange Commission released a report on Tuesday to clarify that companies can make announcements using social media websites like Facebook (NASDAQ:FB) and Twitter, as long as investors are notified.
The commission's report confirmed that Regulation Fair Disclosure applies to social media and "other emerging means of communication," just as it does to company websites.
In 2008, the SEC said websites can serve as a means for disseminating information to investors if they are made aware that announcements will appear online.
The SEC said its latest report is meant to reaffirm that selective disclosures can be made through social media channels. However, it stressed that investors must be notified if social media will be used to disclose information.
"One set of shareholders should not be able to get a jump on other shareholders just because the company is selectively disclosing important information," George Canellos, acting director of the SEC's Division of Enforcement, said in a statement.  "Most social media are perfectly suitable methods for communicating with investors, but not if the access is restricted or if investors don't know that's where they need to turn to get the latest news."
Regulation Fair Disclosure already requires publicly traded companies to ensure information is sent out to the general public and all investors can access it at the same time.
The report was spurred by a Facebook post made by Netflix (NASDAQ:NFLX) CEO Reed Hastings, who said on his personal Facebook page that Netflix hit one billion hours of monthly viewing for the first time. Netflix did not report the news to investors through a press release or 8-K filing, and Facebook was not previously used by the company to release information.
The SEC said it did not allege any wrongdoing by Hastings or Netflix, acknowledging that companies are uncertain about the use of social media to disseminate news. It did note that announcements made on social media sites of an individual employee are not likely to qualify as acceptable methods of disclosure.
"Personal social media sites of individuals employed by a public company would not ordinarily be assumed to be channels through which the company would disclose material corporate information," the SEC said.