SEC Proposes Tougher Broker Rules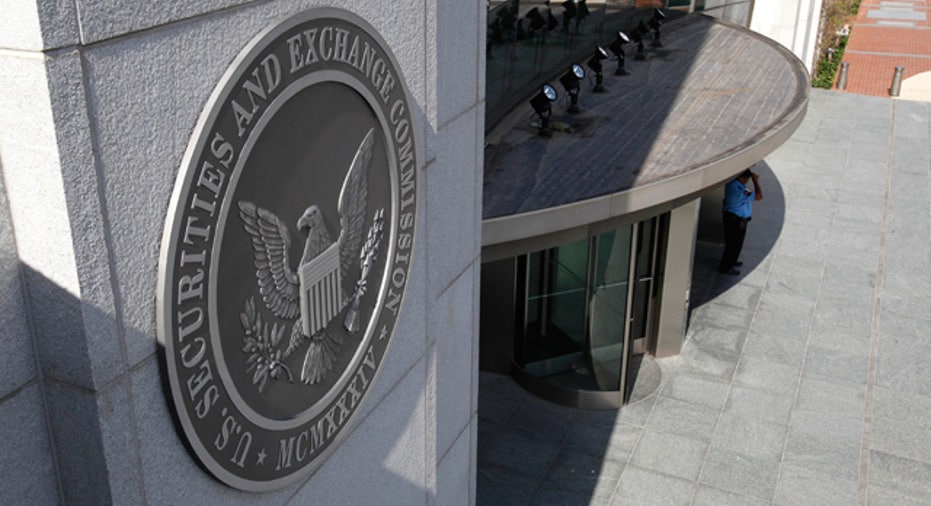 U.S. securities brokers would be more closely scrutinized by auditors and be subject to stricter oversight of their handling of customers' assets under a plan proposed by federal regulators on Wednesday.
The proposal by the Securities and Exchange Commission is meant to improve oversight of broker-dealers in the wake of Bernard Madoff's massive Ponzi scheme.
The SEC failed to catch Madoff's scheme despite multiple tips and agency examinations of his operations. Investors are still seeking to recover billions of dollars.
"When investors hand their assets over to a broker-dealer, they trust that their broker-dealer will hold and invest the assets as directed," SEC Chairman Mary Schapiro said about the need for the proposal.
The SEC voted 5-0 to put the proposal out for public comment.
It is not one of the nearly 100 new rules required under the Dodd-Frank Wall Street overhaul law. However, it will help facilitate the Public Company Accounting Oversight Board's new powers under Dodd-Frank to oversee registered public accounting firms that audit broker-dealers.
The proposal is meant to serve as a companion piece to regulations the SEC adopted in late 2009 that tightened custody rules for investment advisers and subjected some of them to surprise audits.
Madoff's investment advisory business was registered with the SEC. He was also registered as a broker-dealer and was subject to oversight by the SEC and an industry-funded watchdog, the Financial Industry Regulatory Authority.
Officials at some of the largest brokerage players, such as Bank of America Corp's (NYSE:BAC) Merrill Lynch, Wells Fargo & Co's (NYSE:WFC) and Charles Schwab Corp (NYSE:SCHW), did not immediately have a comment on the proposal.
The proposed rule aims to better protect customer assets, particularly in cases where brokers have custody of them.
Under the plan, the annual audits that brokers already face would be bolstered so auditors place a greater focus on custody activities. Brokers with custody of client funds would face examinations to make sure they are meeting customer protection and net capital rules.
If a broker asserts it does not have custody of customer assets, the auditor would still conduct an exam to ensure that assertion is correct.
In addition to heightened auditing rules for brokers, Wednesday's proposal would also subject brokerages to additional oversight by SEC and self-regulatory examiners.
For brokers who maintain custody of customer funds, examiners would be allowed to gain access to paperwork from the firm's public accountant.
In addition, all brokers would need to report to the SEC on a quarterly basis about their custody practices.
In a fact sheet, the SEC said it estimates that of the 5,000 brokerages registered with the agency, about 300 have custody of their customers' assets.
In prepared remarks, SEC Commissioner Luis Aguilar said the proposal would make "long overdue improvements."