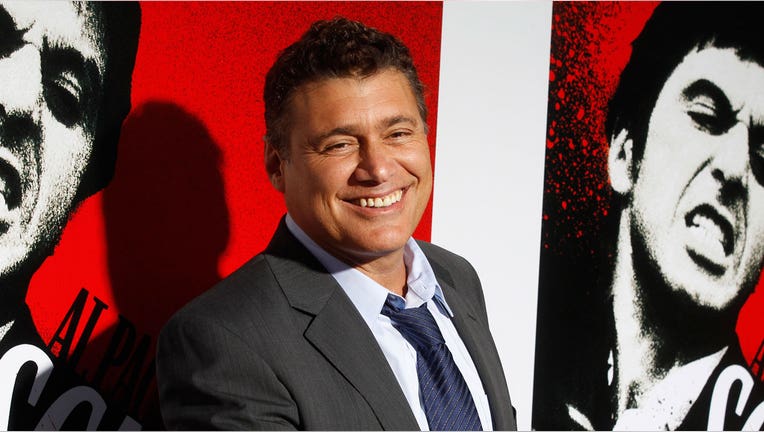 Cuban-American actor Steven Bauer's role as Al Pacino's best friend and confidant in the film 'Scarface' tells the story of two Cuban refugees who become drug kingpins in Miami after fleeing Cuba. Today, Bauer's empathy for the Cuban people hasn't changed, even though the U.S. has re-established diplomatic relations with the island nation.
"It has to be an equal give and take. You can't just take from them, that doesn't help the Cuban people," said Bauer during a sit-down interview with FOXBusiness.com ahead of President Obama's historic visit to Cuba later this month. What Bauer and others want is a change in the country's leadership, which has been under the rule of the Castro brothers since 1959 when their revolutionary movement overthrew President Fulgencio Batista. Fidel ruled the nation until his younger brother Raul took the helm in 2008. "I really want to see the government change," he said adding that the people of Cuba have been "living on an island prison."
Cuban-American Actor Steven Bauer's Message to Obama
Bauer, born Esteban Ernesto Echevarria, in Havana, is one of a handful of Cuban-American actors in Hollywood. 'Scarface' earned Bauer and Pacino Golden Globe Nominations. More recently, he had a role on AMC's (NYSE:AMC) 'Breaking Bad', the cult favorite that garnered over 10 million viewers during its season finale. Currently, he stars in CBS (NYSE:CBS) owned Showtime drama 'Ray Donovan' as Avi, a sort-of fixer, to lead character Ray Donovan played by Liev Schreiber. The show, now prepping for season four, will have even more twists and turns than earlier seasons, says Bauer.
President Obama and the First Lady will travel to Cuba on March 21 and 22 where he will hold a bilateral meeting with Cuban President Raul Castro while also meeting with entrepreneurs, according to a White House press statement. CEOs from Marriott (NYSE:MAR) and Xerox (NYSE:XRX) will accompany President Obama, according to a report from the Wall Street Journal.
More On President Obama's Historic Visit to Cuba
Despite CEO engagement and fanfare around the visit John Kavulich, President, U.S. Cuba Trade and Economic Council tells FOXBusiness.com, "anyone who has high expectations for the visit is delusional."
Although Kavulich credits President Obama for making progress with the nation, Castro has no plans to change the country's communist ways. He reiterated those views during an appearance at the General Assembly of the United Nations last year.
As U.S.-Cuba relations continue to thaw, it is unlikely any change of government will transpire in the near-term. President Raul Castro has announced he will retire in 2018 and to date there are few details on who will replace him.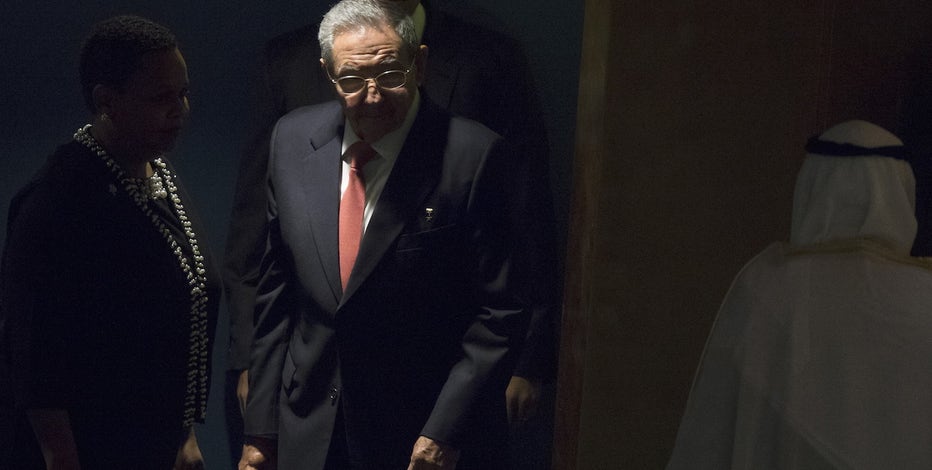 As for Bauer, one day he would like to return to the country on behalf of the arts. "I'd like to start an international Cuban film festival," he said. One that is bigger and more global, he said, than the current Havana Film Festival which recognizes Latin artists.