Sanders Open to California Debate and Fox News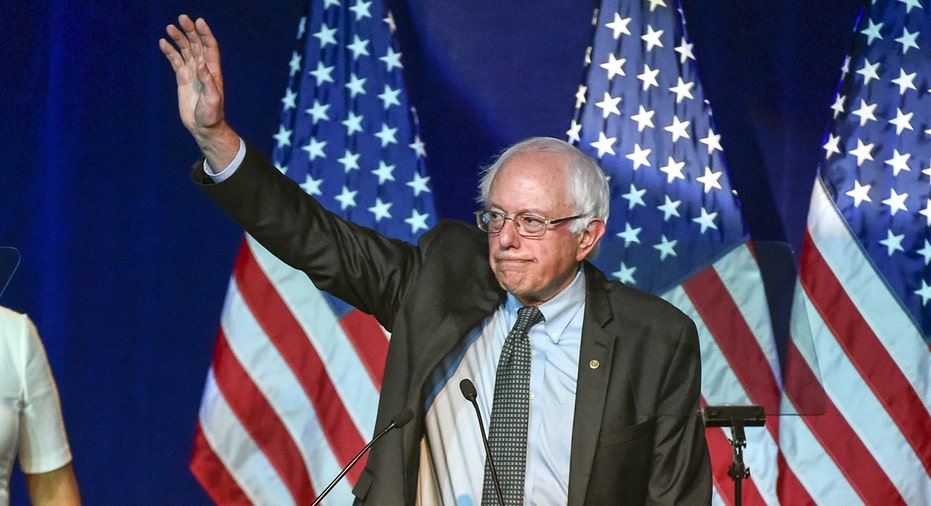 U.S. Senator Bernie Sanders is upping the ante on his chief rival Hillary Clinton. Not only did he re-enforce his commitment to debate Clinton in California, he said he is open to doing it via a Fox News sponsored format.
"Both campaigns have been invited by Fox News to a debate. We have told the network that we would accept the invitation with the understanding that we can reach mutual agreement on the debate moderators, the format and other details," said Jeff Weaver, Sanders' campaign manager in a statement release on Wednesday.
In January, Sanders and Clinton had agreed to partake in a debate in the key state of California this month ahead of the June 7 primary. So far, Clinton has remained non-committal.
Clinton is just 90 delegates shy of the 2,383 needed to seize the nomination, as reported by Fox News. Still, Sanders has proved a resilient democratic challenger to the former secretary of state and senator from New York.
On Tuesday he won the Oregon primary and while Clinton claimed victory in Kentucky, the race was so close it has not officially been called at the time of publication.
Fox News Channel is the sister arm of FOXBusines.com and FOX Business Network.