Republicans propose $1.6B measure to fund Trump's wall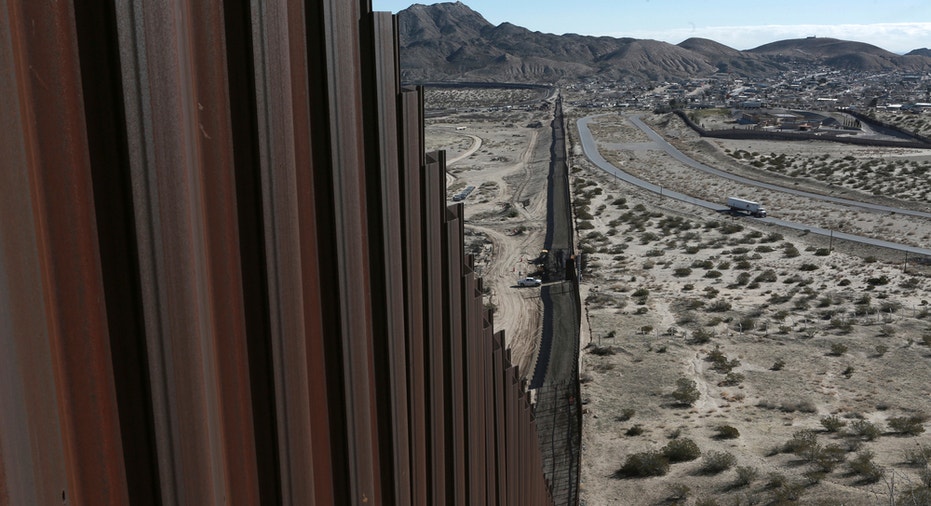 House Republicans put forth a new spending bill Tuesday that includes $1.6 billion for the construction of President Donald Trump's wall along the U.S.-Mexico border.
The measure, proposed by the House Appropriations Committee Tuesday, would be tacked onto next fiscal year's funds for the Department of Homeland Security – bumping that total up to $44.3 billion.
In addition to providing funding for the border wall, the bill would add 500 new Border Patrol and 1,000 additional ICE agents.
However, disagreement with Democrats over funding for the border wall threatens to cause problems as the government seeks to agree on a spending deal before the onset of the new fiscal year in October. Democrats have said they will fight the inclusion of spending on the border wall and successfully did so during a spat over spending in April that nearly resulted in a government shutdown around the end of Trump's first 100 days in office.