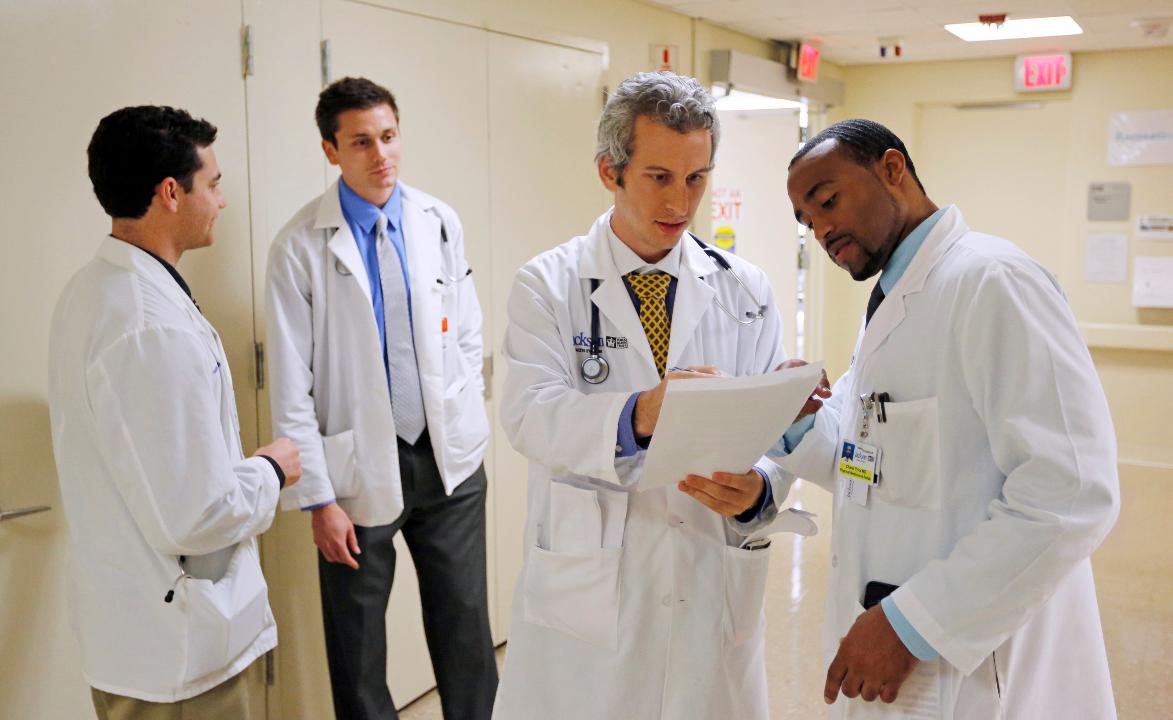 Continue Reading Below
Advertisement
"The program we have now does have its limitations; premiums have gone up significantly in the last couple of years. If the Republicans go forward and they repeal ObamaCare without any replacement whatsoever, there will be tens of millions of people that will be adversely affected," he said.
The Senate, on Tuesday, voted to debate the House GOP health care plan on the Senate floor.
When it comes to health care reform, Kucinich believes that Congress is not meeting the needs of the American people.
"And frankly in all of this health care debate because of the tremendous economic influence of the insurance companies, I don't think the concerns of the American people and their health and their financial conditions are part of the debate and I hope it gets back to that," he said.
---
More from FOXBusiness.com