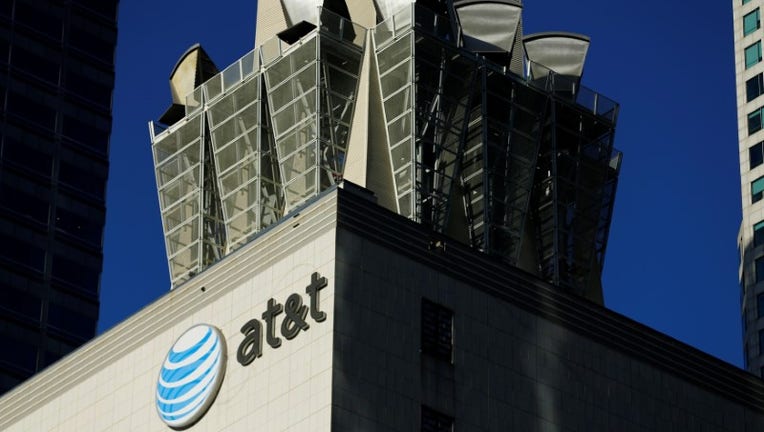 President-elect Donald Trump has not been shy about voicing his opposition to the potential $85.4 billion mega-merger between AT&T and Time Warner. Last October he said "deals like this destroy democracy," and declared the deal would give the mainstream media too much power.
But now that Trump is set to take office, his position may change.
According to Rep. Marsha Blackburn (R-Tenn), who has been tapped to chair the House Energy and Commerce Committee, Congress is waiting to see what happens.
"I think what we do is allow the process to continue to play out. There are going to be those involved that say yes and there are going to be those involved that say no," Blackburn told FOXBusiness.com.
Earlier this month, Trump met with AT&T CEO Randall Stephenson at Trump Tower, even though the merger was reportedly not discussed, they did talk about job creation.
"I do know that Mr. Trump is opposed to it and I know that there will be more to come from the FCC and the DOJ. We will kind of let that play out by itself," Blackburn added.
Blackburn says she does like the fact that this deal could provide a new source of innovation in the sector, and that's something that she wants to encourage.
"I want the environment to be in place to spur that kind of innovation," she adds.