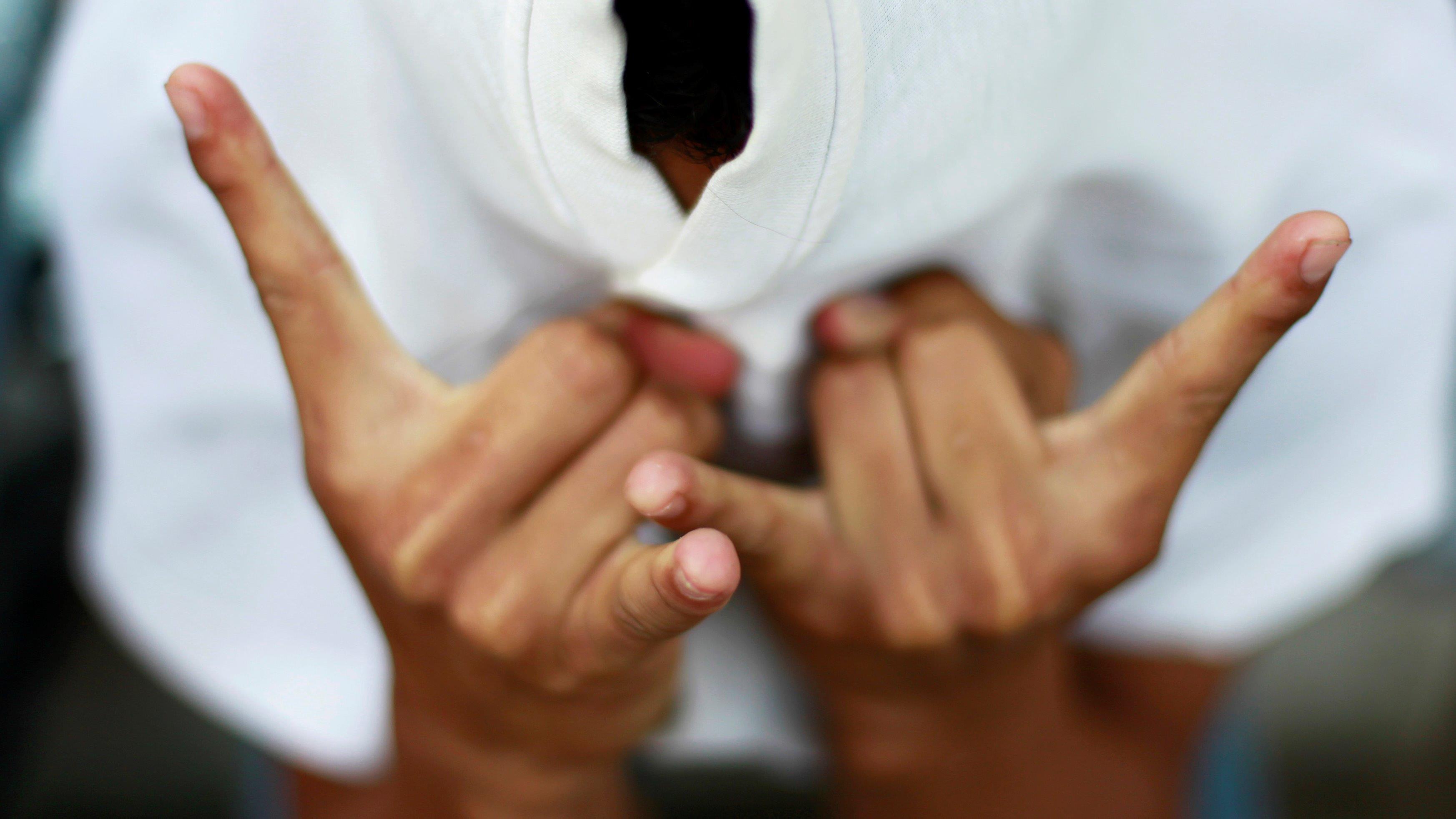 Efforts to unravel the infamous Central American street gang MS-13's growing influence on Long Island, New York is gaining support in Washington.
"[Jeff Sessions] showed the police and the FBI that the administration is totally behind them in this effort. He's agreed to work with them to get extra resources involving task forces," Rep. Peter King (R-NY) said during an appearance on the FOX Business Network.
There have been 11 murders carried out in the last year by MS-13 according to Rep. King, who described the situation as "brutal" and a "war zone."
"Just about three weeks ago now, there were four young men, who were not just murdered…but butchered and beheaded, and this is a residential neighborhood right in a park where kids play," he said. "There were two brutal killings of high school girls last September…They kill with machetes and knives — the most horrible types of murders."
While MS-13 resorts to theft, human trafficking, sex trafficking, selling drugs and extortion for financial backing, as reported by FOX Business, King says the gang has found a loophole through the government's unaccompanied minors program to recruit more members.
"MS-13 has gamed the system," he said. "Of the 12 young men who were indicted back last month for [three] murders…seven of them had been unaccompanied minors. These were young people who came into the country in the last two or three years and were actually assigned to live in the Brookville Central Islip community," adding that more than 4,000 minors have entered the region in the last two years.