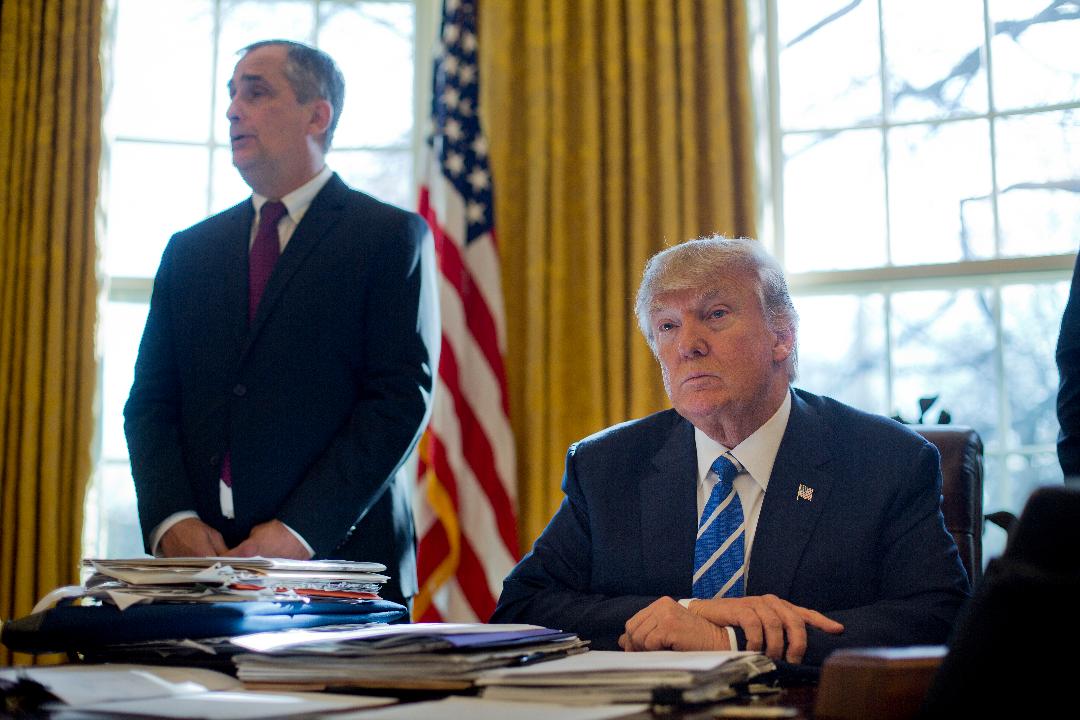 House Republicans are urgently formulating a plan to overhaul the tax code, a promise President Trump made during his time on the campaign trail.
In an exclusive interview on FOX Business' After the Bell, Rep. Kevin Brady (R-Texas) discussed the timing behind tax reform.
"Tax reform I think—obviously 2017 is the answer, but most of us are working very hard to make sure this is done this summer," Brady said, adding that a decision hasn't been made on whether it would be retroactive to January 1.
Additionally, Brady said it's important to get money into people's pockets and to American businesses, in an effort to stimulate the U.S. economy.
"Our tax code shafts the American worker and it's the reason our companies have been leaving our communities," he said.
Brady explained that House Republicans are proposing "an equal, low business rate of 20 percent" to products consumed in the United States, to match competitors and keep businesses from going overseas.
"It is an issue of equal taxation and under our plan, for the first time, there are not tax breaks for foreign products over made-in-America products and we're going to lift our taxes off made-in-America products so they can compete around the world on a level playing field. This is how our competitors beat the heck out of our workers and businesses. We're not going to let that continue," he said.