Raytheon awarded $1.2 billion contract to make Patriot missile defense systems for US Army, Switzerland
Militaries of more than dozen US allies, partners use Patriot missile systems
The Pentagon awarded Raytheon a $1.2 billion contract on Tuesday to produce additional Patriot missile systems for the U.S. Army and fulfill a foreign military sale to Switzerland, which is planning to acquire the air defense system.
The Patriot is a surface-to-air missile (SAM) system with a high-performance radar that's capable of engaging hostile aircraft, ballistic missiles, cruise missiles and other aerial targets. It first became operational in 1984 for the U.S. Army and has seen service in several conflicts since then. Patriot is an acronym for Phased Array Tracking Radar to Intercept on Target.
Work on the $1.2 billion contract for Patriot missile launchers will be performed by Raytheon at several locations in the U.S., including Massachusetts, Missouri, New Hampshire, New Mexico and Pennsylvania, in addition to Germany and Switzerland. The Pentagon estimated that work on the contract will be completed by the end of 2032.
US TO START TRAINING UKRAINIANS ON PATRIOT SYSTEM ON US SOIL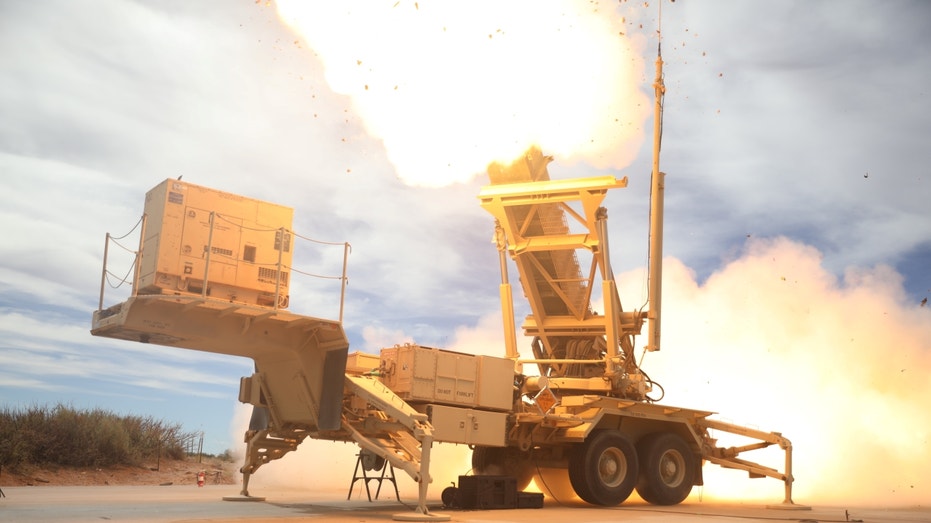 The Swiss military's acquisition of the Patriot was previously approved by the State Department in 2020 as a request to acquire five Patriot batteries with missiles, radars and other equipment at a total cost of more than $2.2 billion. Tuesday's contract awarded by the Pentagon applies only to Patriot launchers, or fire units.
As is the case with other foreign military sales, the acquisition – in this case, Switzerland's purchase of the Patriot fire units – is merged with the U.S. military's orders for the same equipment, which helps reduce the per-unit cost due to economies of scale in the defense contractor's production process.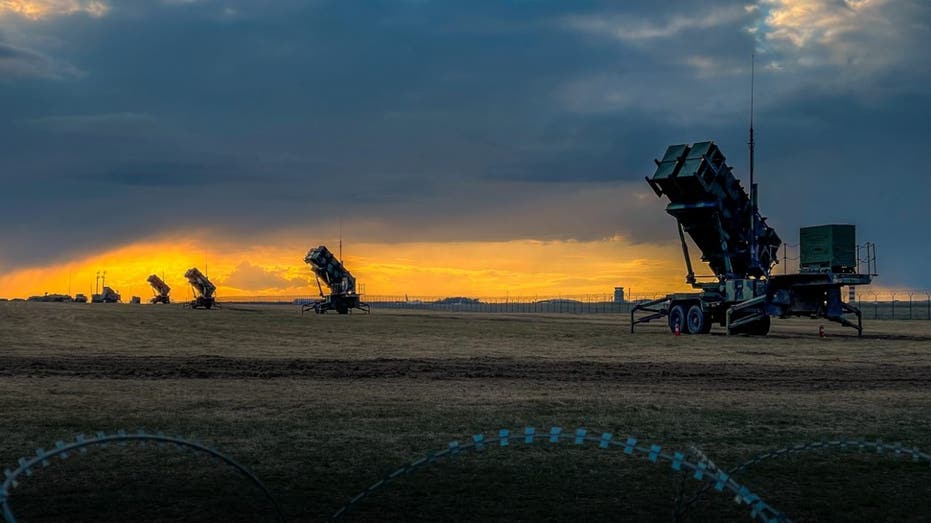 GET FOX BUSINESS ON THE GO BY CLICKING HERE
Aside from the U.S. Army, the Patriot missile system is operated by a number of U.S. allies and partners, including Germany, Greece, Japan, Jordan, Kuwait, Morocco, Netherlands, Poland, Qatar, Romania, Saudi Arabia, South Korea, Spain, Sweden, Taiwan and United Arab Emirates.
Ukraine is expected to operate three batteries of Patriots in the future, including one that will be provided by the U.S. and another by Germany in those countries' aid packages to help Ukrainian forces defend against Russian air attacks. The Netherlands also announced it would provide Ukraine with Patriot launchers and missiles but not a full battery that includes the Patriot's radar systems.
Ticker
Security
Last
Change
Change %
RTX
RAYTHEON TECHNOLOGIES CORP.
98.58
+1.13
+1.16%