Rand Paul slams Moderna CEO on failing to concede to studies on rare heart inflammation due to vaccine
The Senate hearing confronted Moderna's rising vaccine prices
Sen. Rand Paul, R-Ky., slammed Modern CEO Stéphane Bancel during a Wednesday hearing when the CEO refused to concede to studies showing negative vaccine side effects on adolescent boys. 
Paul initially asked Bancel if there was a higher incidence of myocarditis – a type of rare heart inflammation – in boys ages 16-24 after taking the Moderna vaccine. Bancel responded by stating that data showed that those who took the vaccine were at a smaller risk of myocarditis versus those who contracted coronavirus. 
"That is not true," Paul stated. The senator proceeded to enter into evidence six peer-reviewed papers that "say the complete opposite" of Bancel's statements. 
"I also spoke with your president just last week and he readily acknowledged in private that yes, there is an increased risk of myocarditis," Paul said. "The fact that you can't say it in public is quite disturbing."
MODERNA COVID VACCINES EXPECTED TO COST $130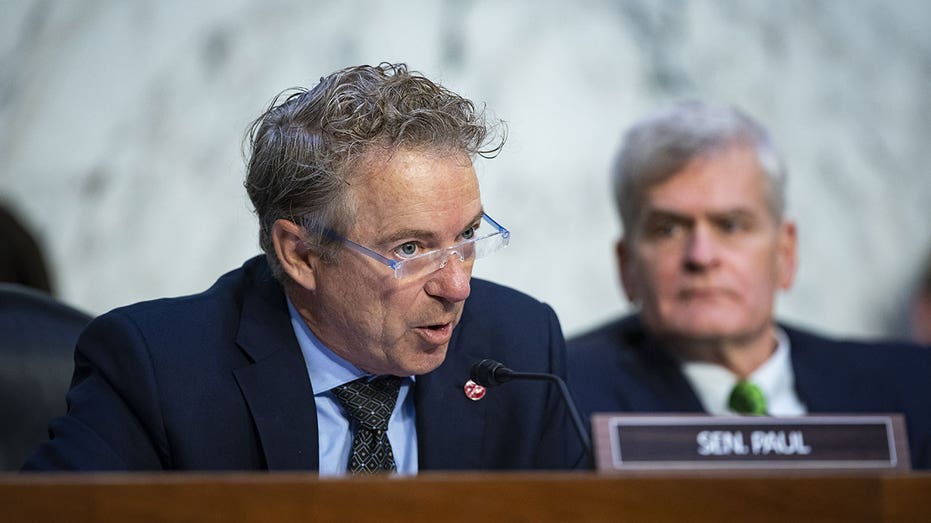 Paul then asked Bancel if it was "scientifically sound to mandate three vaccines for adolescent boys," to which Bancel responded that was up to "public health leaders to decide."
"You've been advocating for it, you've been interviewed and you've been advocating for boosters," Paul rebuked. "Do you know when the myocarditis is most common among these adolescent boys? After the second dose. When I spoke with your president, he readily acknowledged in private, yeah, that maybe there ought to be a discussion whether we ought to have one vaccine versus two versus three."
Paul told Fox News Digital after the hearing that he was "surprised" about the discrepancy between Bancel's response and other statistics on myocarditis that he's encountered.
"He just seemed more evasive that he was truthful," the senator said.
"I was really surprised that he wasn't more forthright. I mean, it's not like this is some kind of hidden knowledge. It's been out there for a while. We put into the record, six journal articles that have been peer-reviewed, talking about an enhanced or increased risk of myocarditis." he said in the Senate subway. "I guess I was disappointed that he wasn't more forthcoming with it."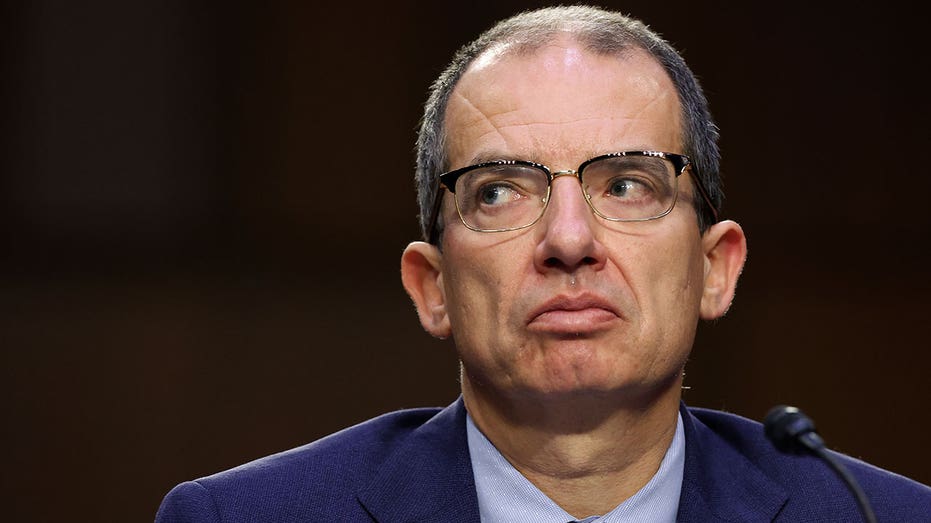 Asked about why Bancel may have said what he did, Paul guessed, "Maybe he just saw this as a business decision that might hurt sales."
SEN. TOM COTTON SOUNDS ALARM ON DANGEROUS 'CONSPIRACY OF SILENCE' OVER COVID ORIGINS
Previous studies showed mostly adolescent and young adult males developed myocarditis after the second COVID-19 shot. The Centers for Disease Control and Prevention (CDC) then suggested waiting longer than usual between each dose to reduce the risk of developing myocarditis. 
"You sit here and act as if you've never heard of myocarditis and you don't think it's an increased risk for young adolescent males when all of the studies… have found that yes, there is an increased risk after taking your vaccine," Paul said.  
COVID-19 ANTIGEN TESTS RECALLED OVER POTENTIAL FOR INACCURATE RESULTS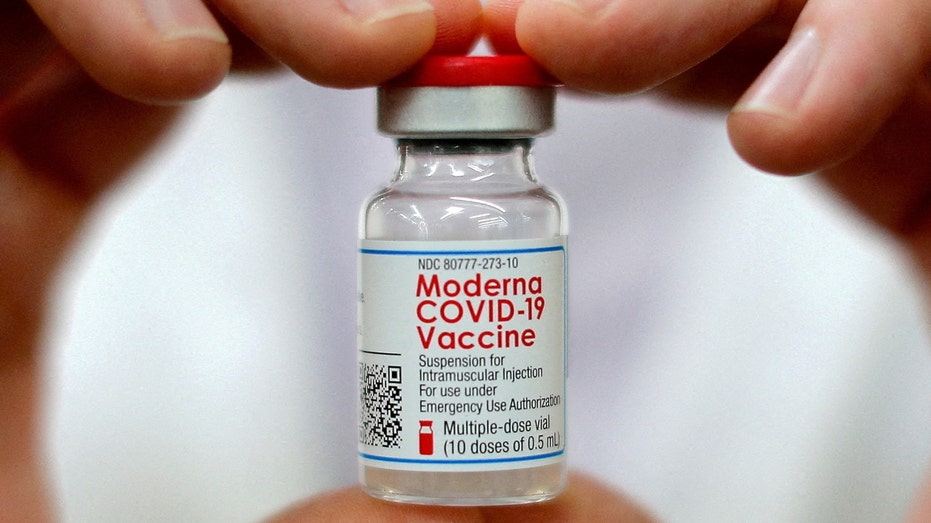 Wednesday's Senate hearing addressed the planned price increase of the Moderna vaccine, with a single dose expected to cost about $130 once the U.S. government stops buying the shots, according to Reuters. 
The pandemic public health emergency is set to end in mid-May, according to the U.S. Department of Health and Human Services. The government will therefore no longer buy and distribute the shots and price negotiations will then shift to insurers and government health programs. 
GET FOX BUSINESS ON THE GO BY CLICKING HERE
Fox News' Daniella Genovese contributed to this report.