Pfizer Wins $2.15B Patent Suit with Teva, Sun Pharma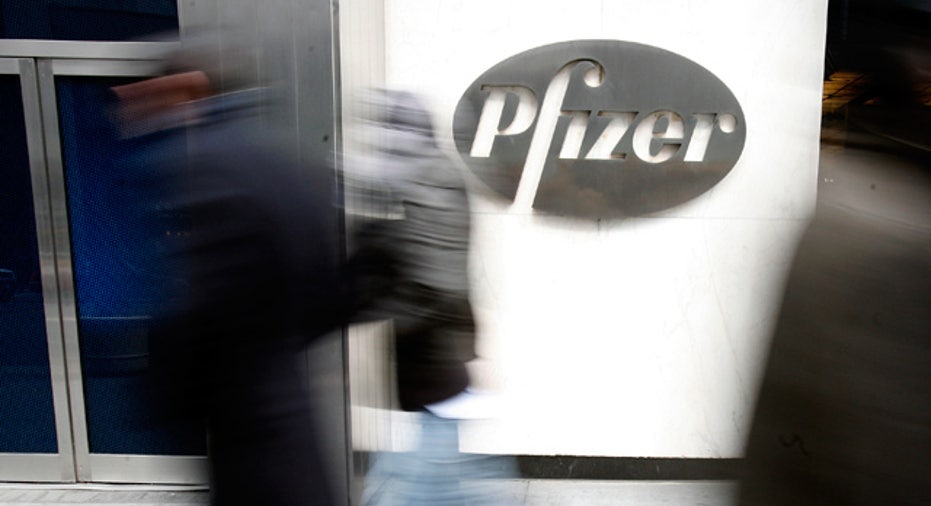 Pfizer (NYSE:PEF) won a $2.15 billion settlement with Teva Pharmaceuticals (NYSE:TEVA) and Sun Pharma on Tuesday for patent-infringement related to its acid-reflux drug Protonix.
The deal settles a decade-long court battle where Pfizer and subsidiary Wyeth defended their blockbuster drug, ultimately proving that Teva's and Sun's "at-risk" generics stomped on the patent for the key ingredient in Protonix before its January 2011 expiration.
Teva agreed to pay Pfizer (NYSE:PFE) $1.6 billion, with sales of its generic dating back to December 2007. Sun will pay $550 million. Both also admitted that their sales infringed the patent.
Teva will pay $800 million this year and the remainder in 2014. As a result, the Israeli drug giant will take a roughly $930 million charge in the second quarter in addition to the $670 million provision earlier recorded on its 2012 statements. The company said it may have up to $560 million of net insurance coverage that it can use to cover the cost.
"We are pleased to put this matter behind us as we continue to focus on delivering safe and affordable medicines to patients around the world," Teva Chief Legal Officer Richard Egosi said in a statement.
Pfizer said it will take 64% of the proceeds and split the rest with Nycomed, now a part of Takeda, which had licensed the patent to Wyeth.
Shares of Pfizer edged 1% higher in recent trade to $28.64, while those of Teva slumped by the same amount to $39.50.