ObamaCare repeal collapse could lead to higher prices, fewer options for consumers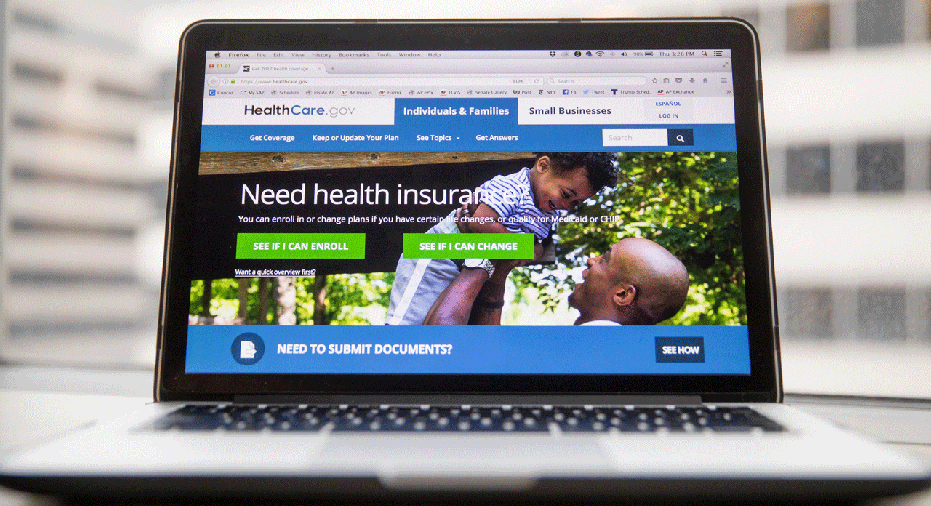 After Republicans in the Senate failed to reach an agreement on an ObamaCare repeal measure Thursday night, Americans might be the real losers when they revisit the Affordable Care Act insurance exchanges this fall.
Due to continued uncertainty over the extension of funding for cost-sharing reduction subsidies, or discounted care provided to low-income individuals, insurers may have to hike prices or drop out of the marketplace altogether.
Some congressional bills that aimed to dismantle the Affordable Care Act would have continued those payments, but that latest push fell apart early Friday morning in a narrow Senate vote.
Now insurers — and customers — are wondering what happens next. Without the subsidies, estimated at $7 billion a year, insurers would either charge much more for coverage, or decide not to offer coverage at all.
President Donald Trump has declined to guarantee payments, and has floated the idea of letting the law fail.
Late Thursday, a final vote to pass a "skinny repeal" of President Obama's signature health care law failed after three GOP senators voted the measure down. Earlier in the week, votes on a repeal and replace plan and a more complete repeal bill also failed.
House Speaker Paul Ryan (R-Wis.) said Friday he was "frustrated" with the Senate's inability to agree on a proposal.
"While the House delivered a bill to repeal and replace ObamaCare, unfortunately the Senate was unable to reach a consensus. I am disappointed and frustrated, but we should not give up. I encourage the Senate to continue working toward a real solution that keeps our promise," the Speaker of the House said in a statement.
The Associated Press contributed to this report.