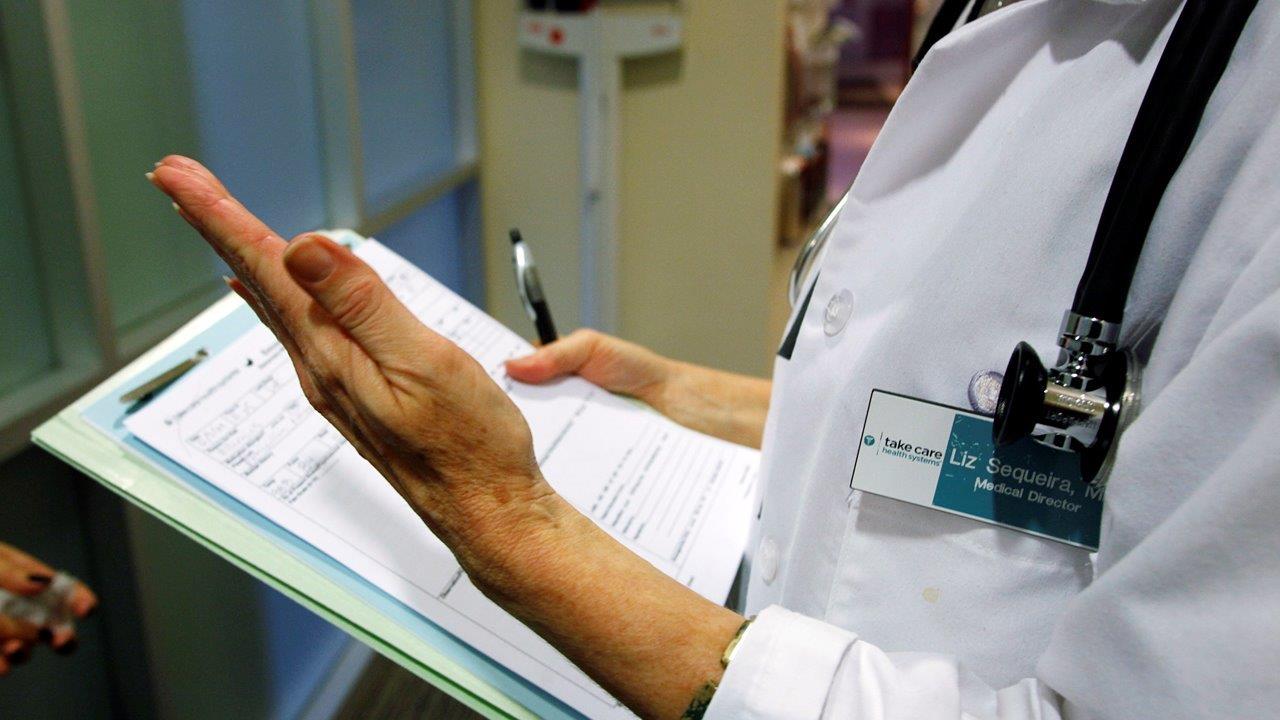 Former White House Office of Management and Budget Advisor, and one of the architects of Obamacare, Dr. Ezekiel Emanuel reacted to Republican efforts to repeal and replace the Affordable Care Act and President Trump's calls to rein in drug prices.
"Exactly where we're going with health care reform from the Republicans is very, very unclear," Emanuel said of Republicans' competing health care replacement bills.
Emanuel then responded to President Trump's executive order on Obamacare.
"I would say that President Trump's executive order I think was more, as people put it, signaling, 'yes, we are going to do something,' without a lot of substance." Emanuel told the FOX Business Network's Maria Bartiromo.
But Emanuel proposed that there is still an opportunity to repair Obamacare rather than the path of repeal and replace supported by Republicans.
"I do think that there's a path forward for a bipartisan repair bill."
Emanuel made three points related to efforts to control health care costs.  First, Emanuel proposed that more needs to be done to reduce drug prices.
"The Affordable Care Act did not do enough in the case of drug companies to rein in prices.  I think everyone agrees to that."
Emanuel then suggested Trump's calls to regulate drug prices are actually a Democratic view.
"And by the way, President Trump said he wants to regulate drug prices, have Medicare negotiate with drug companies.  That is not a very Republican position; it's much more a Democratic position."
More from FOXBusiness.com…
Secondly, according to Emanuel, even though health insurance premiums still rose under President Obama, they rose at a slower rate than they did under President George W. Bush.
"During President Bush's term, eight years in office, health insurance premiums went up 80% for employed people.  During President Obama's term, health insurance premiums went up 35%, substantially less.  Yes, I agree with you, they still went up."
Lastly, Emanuel agreed that more needs to be done to make health care more affordable for Americans.
"Third, I would say, I agree with the American public, health care needs to be more affordable, you can't read a paper by Ezekiel Emanuel without me talking about cost control, the absolute importance of cost control."