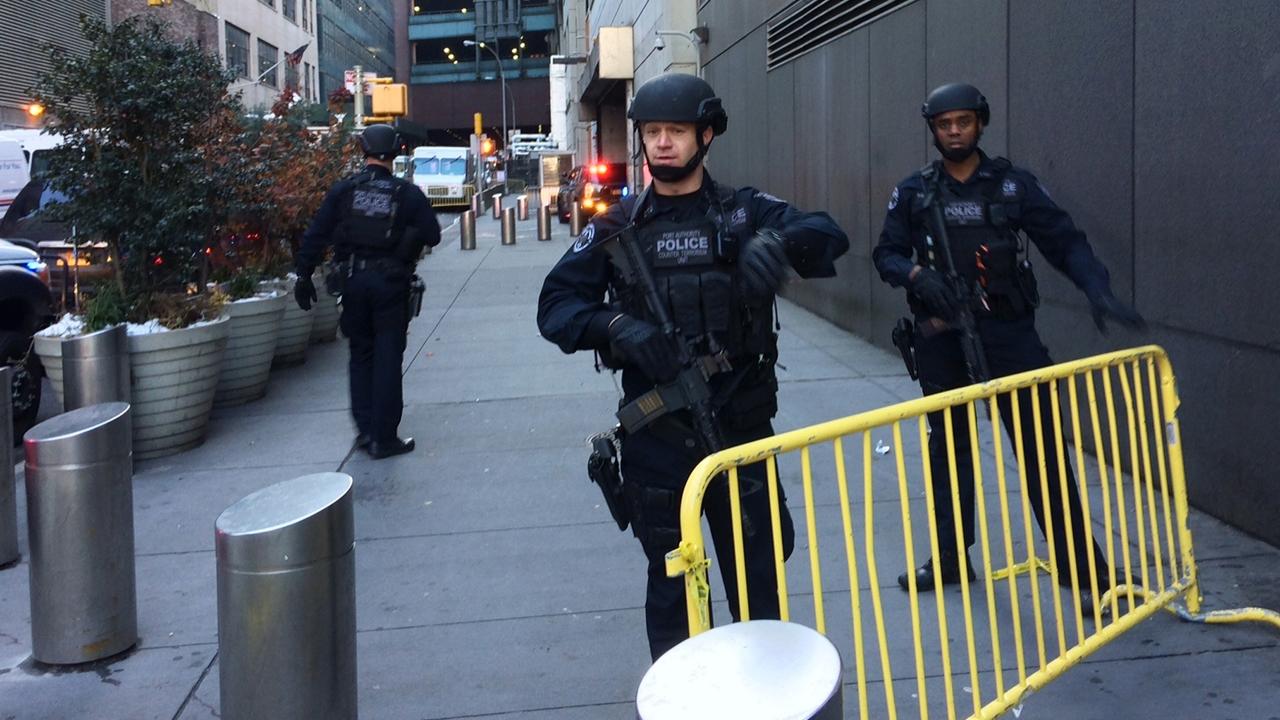 Prosecutors on Tuesday filed federal terrorism charges against 27-year-old Akayed Ullah, the man who police allege detonated a pipe bomb inside a pedestrian tunnel near the Port Authority Bus Terminal on Monday.
Ullah, an immigrant from Bangladesh, entered the U.S. in 2011 on a F43 family immigrant visa, also known as chain migration. The program allows U.S. citizens to sponsor family members into the United States.
Steve Hilton, former strategy director to British Prime Minister David Cameron, explained why immigration programs such as the diversity visa lottery and chain migration programs need to be terminated.
"It absolutely is time to end it, there is no popular support for it. There is political support for it from the Democrats who have been for the last few years pushing this argument that any kind of restriction on immigration is somehow racist. That's of course ridiculous," he told FOX Business' Liz MacDonald on "Risk & Reward."
Before the attack, Ullah posted on Facebook, writing, "Trump you failed to protect your nation," according to CNN.
President Donald Trump responded to the terror attack -- the second in New York City since a man driving a U-Haul truck plowed into a popular bike path in Lower Manhattan, killing eight people -- by announcing that he would end the visa lottery and chain migration programs.
Hilton said that Americans can still be pro-immigration while demanding stronger regulations.
"[You can] understand the benefit of people coming here, who have got something to offer, who can contribute to our economy and our society, but to still have very tight controls. We don't have tight controls, all of these systems are completely broken. This should be the next priority the minute they are done with the tax bill," he said.
More from FOXBusiness.com
Hilton also discussed why the country of Saudi Arabia is to blame for the spread of terrorism ideology and what they can do to help stop the spread of Islamist hatred.
"[Saudi Arabia has] funded all these radicalized preachers and the mosques where they do their dirty work. And now they say they are reforming their country? Well I think what we can also expect from them is a lot of money put into communities to build up an alternative network of mosques and Islamic centers that will provide a positive alternative to this disgusting ideology," he said.