NY Gov.-Elect Cuomo Says No to Mansion Life: Report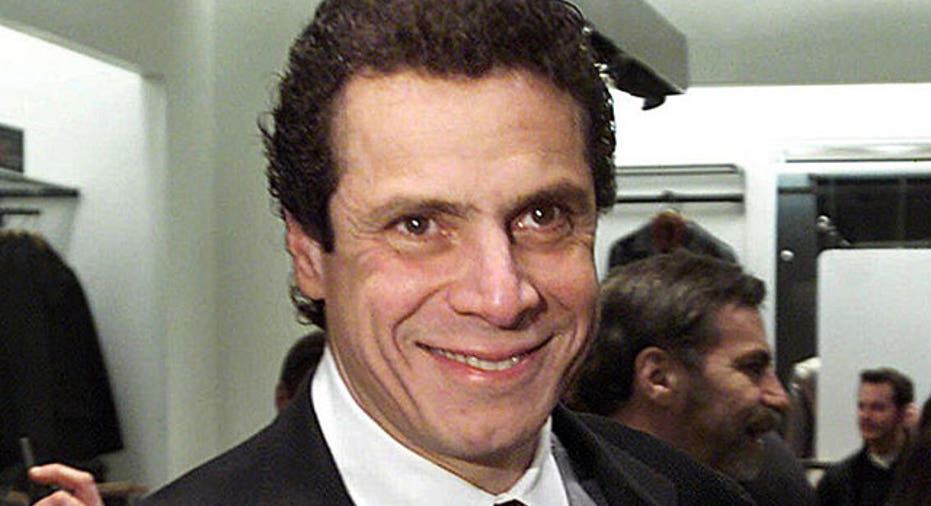 New York Governor-elect Andrew Cuomo will part with tradition and make his home far from the traditional New York governor's mansion, The Wall Street Journal reported Thursday.
Cuomo, a Democrat, is part of a national trend that sees governors forgo one of the perks of the top job in state government -- living rent-free in the governor's mansion.
Cuomo has waxed nostalgic about spending time at New York State's 40-room Queen Anne-style governor's mansion in the 1980s, when his father, former Gov. Mario Cuomo, once ruled with a domestic staff on a hill overlooking the Hudson River.
But with his girlfriend and children already living near New York City, the younger Cuomo, who becomes governor in January, plans to keep a home base in suburban Westchester County.
Remaining in Westchester will allow the Cuomo to be near his girlfriend and children who already live near New York City.
Life in the mansion has not been without problems for outgoing Gov. David Paterson. In 2009, he faced allegations that his daughter's friends planned to throw a party in a section of the mansion they dubbed, "FDR's Polio Poolhouse," while the governor and his wife were away.
Paterson, in an interview, lamented how every private activity at the house falls under public scrutiny: "You're walking around this place and it's hard to settle in," he said. "It's unlike home because you feel like you're on display."
Read more: http://blogs.wsj.com/metropolis/2010/12/30/cuomo-like-many-governors-says-no-to-mansion-life/