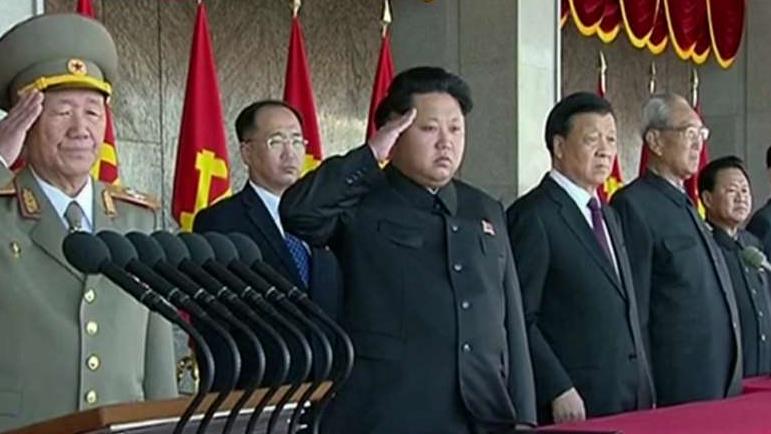 Former State Department official Joel Wit on Thursday said based on his conversations with North Korea he believes they are ready to establish a direct dialog with the United States. He told Fox Business on Thursday, that the U.S. has options when it comes to dealing with Kim Jung Un.
"I think it's not just one tool in our tool box, it's a bunch of tools. For example, there's the tool of sanctions to put pressure on them, there's the tool of protecting ourselves in our allies and there's also the tool of diplomacy which I don't think we've seriously explored enough to establish a dialogue directly between us and the North Koreans," he said. "Based on my own discussions with the North Koreans, I think they are ready to do that under certain conditions."
Wit said one of the conditions that need to be met is to "eliminate all pre-conditions." While he didn't elaborate on the pre-conditions, he believes the U.S. has nothing to lose by trying to establish a stable relationship with the Hermit Kingdom.
"Given the dangerous situation we're in, there's no downside to doing that because we can walk away if it doesn't work," he said.
Behind the Scenes in North Korea
Joel Wit served as Senior Advisor to Ambassador Robert L. Galluci, and played a key role in reaching the 1994 U.S.-North Korea Agreed Framework.
More from FOXBusiness.com