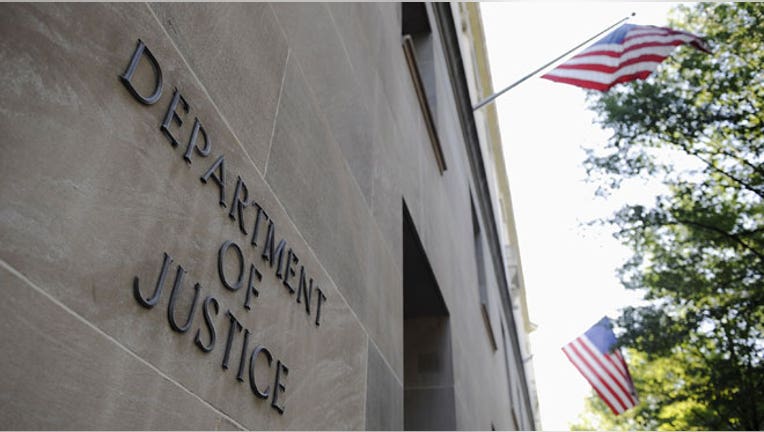 Deputy Attorney General Sally Yates is expected to unveil new Justice Dept. policies in a speech today at New York University that are intended to increase the number of white-collar cases brought against corporate executives.
The new guidelines are intended to focus on individual executives from the start, and not just the companies charged with alleged criminal and civil offenses.
Companies will also be pushed to name offending workers involved in alleged frauds and hand over evidence in any settlement talks. The new guidelines come as Wall Street already paid an estimated $139 billion in fines to U.S. regulators since January 2012 for the subprime and credit derivatives mess. "Our mission here is not to recover the largest amount of money from the greatest number of corporations; our job is to seek accountability from those who break our laws and victimize our citizens," Yates is expected to say.
Corporate executives are also increasingly concerned about a new push by the Securities & Exchange Commission to return to the source of most of its famous perp walks: Accounting frauds like Enron or Worldcom. No Wall Street executives were imprisoned for the 2008 financial collapse, and virtually no one went to prison for the recent manipulations of the currency market and benchmark interest rates.
The federal government has been deploying computer programs to catch miscreants for some time. For instance, the IRS has historically used software to catch tax cheats.
The SEC's computer program launched a couple of years ago to detect bookkeeping and white collar fraud in publicly-traded companies' financials is becoming increasingly powerful and sophisticated, says the law firm Jones Day. It is now a central tool in the agency's enforcement efforts. And it's been increasingly active lately—just take a look at the recent BDO, Bankrate (NYSE:RATE), and MusclePharm alleged bookkeeping fraud cases.
The SEC's Robocop, or "Accounting Quality Model," is a far-reaching super computer program, as it combines data from financial statements, corporate reports, auditors, third-party databases, market data and other sources.
The agency has been supplementing "Robocop" with its primary sources for white collar fraud cases, such as whistle-blower tips, complaints, referrals, corporate restatements, or companies that self-report problems. Moreover, the SEC is getting better at rooting out 'false positives,' relying on human judgment to better target fraudulent activity.
The computer program scours publicly-traded companies filings with the SEC. For instance, it looks at accounting and tax policies, changes in auditors, filing delays, problems with market share, cash flow, profit margins and off-balance sheet transactions. It even looks at a filing's "Management Discussion & Analysis" section to detect words or statements that were commonly used in prior bookkeeping frauds. The computer program then assigns an earnings report a risk score, a red flag to SEC enforcement officials that a filing is problematic.