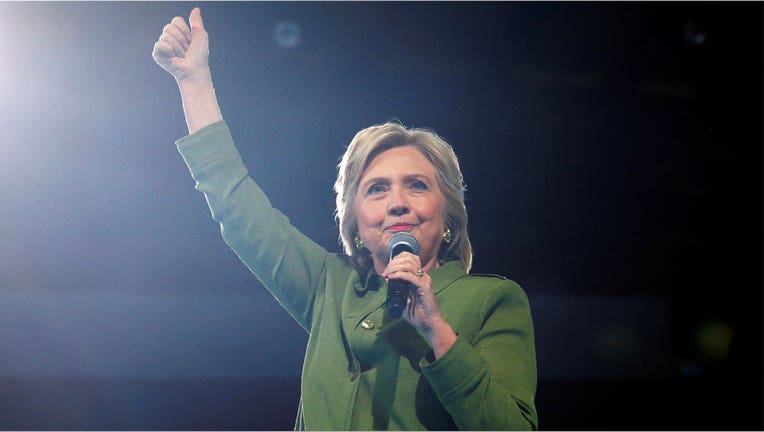 Day one of the Democratic National Convention is officially underway, and a big focus of the 2016 presidential race has been geared around social media. FOXBusiness.com took an exclusive tour of the Young Voters Event in the Facebook (NASDAQ:FB) Lounge, a place where people attending the convention are encouraged to share their ideas, and create social media content based on their experiences in Philadelphia.
Despite the recent email scandal involving the Democratic National Committee, which forced DNC Chair Debbie Wasserman Schultz to step down from her post, young delegates seem to have no trust issues when it comes to supporting the presumptive Democratic nominee.
"I think Hillary Clinton acted swiftly and promptly to correct the wrongs that have been done," Kevin McClintock, a  20-year-old Delegate for Puerto Rico told FBN.com in the Facebook Lounge on Monday. "I think at the end of the day, Hillary Clinton is a trustworthy candidate."
When asked about Clinton's reputation of being dishonest, Gabriela Medina, another young delegate from Puerto Rico, said she doesn't believe her to be dishonest.
"I think the dishonesty that some people see is actually so many years of propaganda against her," Medina said.
However, according to a Fox News poll from May, only 31 percent of people believe Hillary Clinton to be honest, compared to Trump's 40 percent.