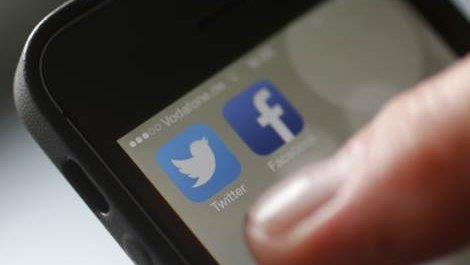 Former FBI Deputy Assistant Director Danny Coulson on Thursday said the FBI doesn't have the resources to monitor everything on social media, referring to James Hodgkinson's Facebook post, in which the gunman behind the shooting at a Congressional baseball practice said: "Trump has destroyed our democracy. It's time to destroy Trump and Co."
Coulson, in an interview with FOX Business Network, said that Hodgkinson's post is protected by the First Amendment, and that it was "not specific enough for either the Secret Service or the FBI to get involved in."
"The FBI could not have opened a case on that; Attorney General guidelines would not allow that. The only answer to it is get ready for it. Prepare yourself. Be trained in what to do in an active shooter situation," Coulson said. "I know that sounds harsh and maybe a little cruel, but you can't stop these guys with that kind of information."
Hodgkinson, who died in a shootout with Capitol Police, shot and critically injured House Majority Whip Steve Scalise, as well as several others.
The former FBI Deputy Assistant Director suggested that it might be time for members of Congress to arm and protect themselves.
"Well, if I were one I'd be carrying a gun. Why not? Train them, get them authorized, let them protect themselves. They don't want security because they want to be close to the people. And so, I think the only answer is let them be armed. I'm all for it."