Manchester-Boston airport complete bomb threat sweep, passengers allowed to reenter secure area
Manchester-Boston airport says security sweep is complete and that passengers are being rescreened
Police completed a sweep at the Manchester-Boston Regional Airport after a bomb threat against a Spirit Airlines flight bound for Tampa was reported Saturday morning, the Transportation Security Administration (TSA) confirmed to Fox Business.
"Earlier today Spirit airlines received a bomb threat and inbound passengers on two flights were deplaned and cleared from the sterile area," TSA said in a statement. "K-9's completed a sweep of checked baggage and the sterile area with negative results. Passengers were rescreened and normal operations have resumed."
The airport initially said an incident that occurred around 11 a.m. ET was under investigation by law enforcement partners and their teams, and that all passengers were exiting the secure area. 
Spirit Airlines Flight 2025 was "searched and cleared by law enforcement following a security incident," Manchester-Boston Regional Airport told Fox Business. "Safety is always our top priority." 
LOS ANGELES INTERNATIONAL AIRPORT COLLISSION BETWEEN PLANE AND BUS LEAVES AT LEAST 5 INJURED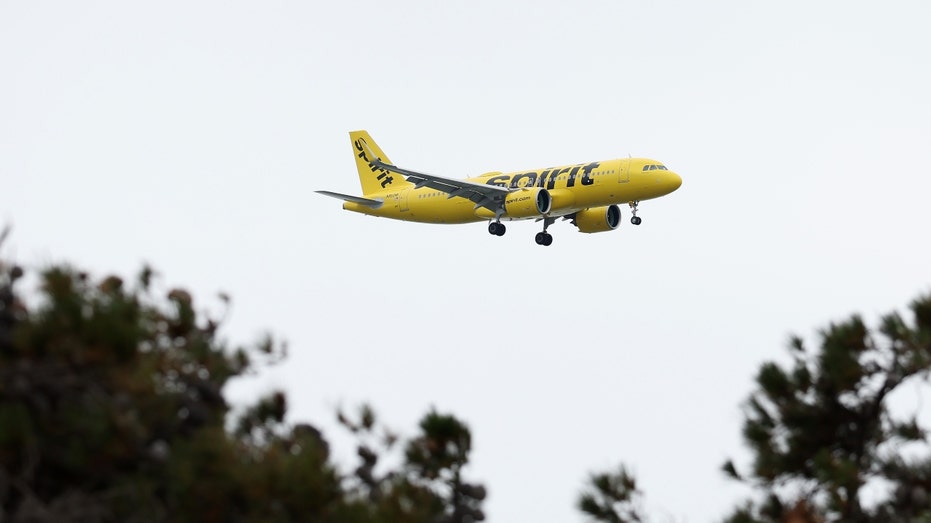 Spirit Airlines said, "We thank our Guests for their patience and understanding, and we thank law enforcement, the airport and our Team Members for their assistance in this matter. The aircraft departed for Tampa at 3:11 p.m," according to WMUR-TV. 
Fox Business has reached out to Spirit Airlines. 
"Passengers were removed from the airport, which was subsequently searched and cleared by law enforcement and all passengers and baggage were rescreened as the K-9 unit swept the aircraft and all baggage as per our established protocols. All airport roads have since reopened and operations have returned to normal," airport director Ted Kitchens said at a 3 p.m. ET news conference. 
He said the investigation into the incident is ongoing. 
FATAL NEW YORK PLANE CRASH CAUSED BY ENGINE DAMAGE, INVESTIGATORS RULE
SOUTHWEST EXEC GRILLED ON CHRISTMAS DEBACLE, AS PILOTS UNION SAYS AIRLINE 'FAILED TO LISTEN'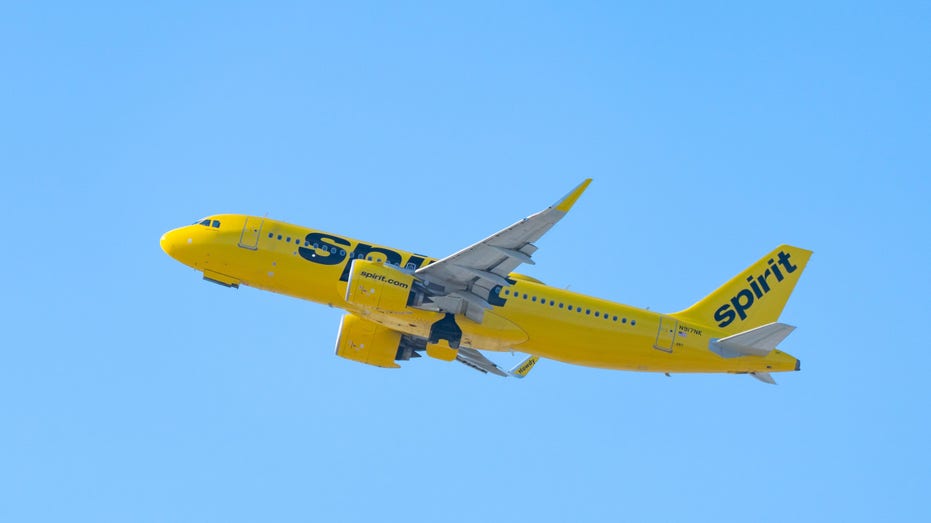 New Hampshire State Police and Londonderry Police cruisers were seen on the road in front of the airport terminal, local station WMUR reported. 
Police K-9s were reported at the scene sniffing luggage and going in and out of a Spirit Airlines plane. 
CLICK HERE TO GET THE FOX NEWS APP
The entrance to the airport was reportedly blocked but by 1:15 p.m. the road was reopened and people were allowed in the airport. 
The airport encouraged passengers to check with their airline about their flight status.
FOX Business has reached out to the Londonderry Police Department for additional information.