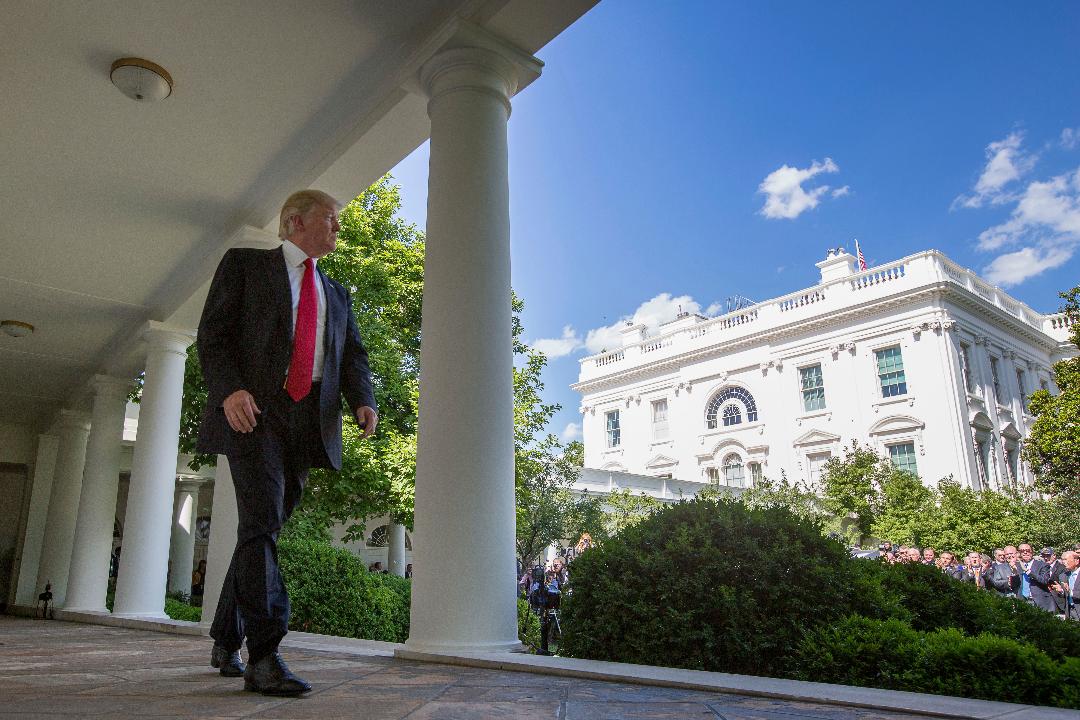 Former NRG CEO David Crane on Thursday said leaving the Paris climate agreement would negatively impact small businesses in the U.S.
"The distributed solar industries in the United States where a lot of these 500,000 renewable jobs have been created are companies that are family owned and they were HVAC contractors or roofers. And they got into the home solar industry giving them another high value and this doesn't help them," he told FOX Business' Liz Claman.
Crane is skeptical that leaving the Paris accord will actually help the American coal industry.
"It's not even clear that the American coal companies benefit from this because they might just get black balled in the international market from the 194 countries that are a part of this. So I don't think this is a job creator at all, I think this is a job destroyer," he said.
More from FOXBusiness.com
President Trump shares a different view. In announcing the decision to leave the Paris accord on Thursday, he touted the opening of new U.S. mine set for later this month.