Klain's 'high class problems' tweet 'bad on every level': Mick Mulvaney
White House Chief of Staff Ron Klain retweets inflation is a 'high class' problem
Former Trump Chief of Staff Mick Mulvaney, during an appearance on FOX Business' "Mornings with Maria," slammed his successor Ron Klain for supporting the idea that inflation is a high-class problem on Twitter and called the sentiment "bad on every single level."
Klain retweeted Harvard Professor Jason Furman on Wednesday who diagnosed the current inflation spike as only a problem for the upper class. 
"Most of the economic problems we're facing (inflation, supply chains, etc.) are high class problems. We wouldn't have had them if the unemployment rate was still 10 percent. We would instead have had a much worse problem," Furman tweeted.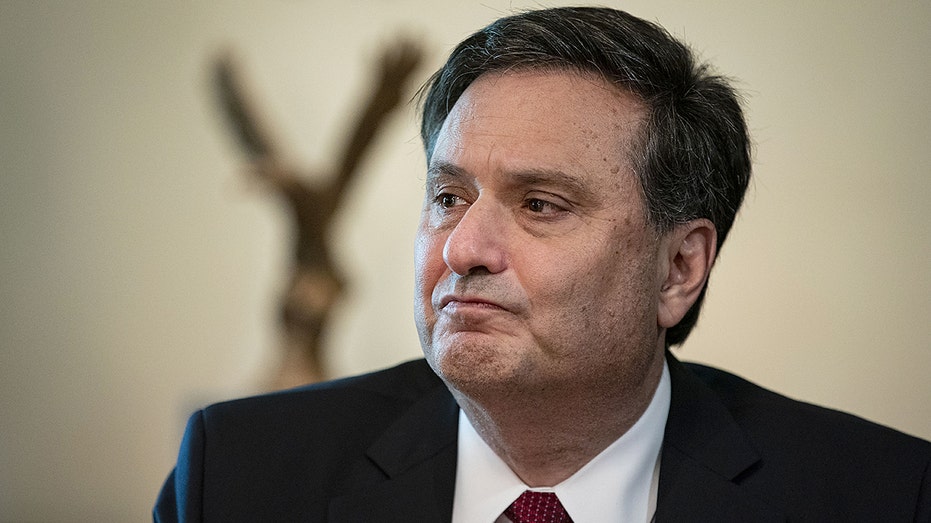 The White House, on Thursday, held its ground on the retweet endorsement from the official White House chief of staff account. 
HEMMER PRESSES PRO-BIDEN ECONOMIST ON CALLING INFLATION A 'HIGH-CLASS PROBLEM': 'WHAT WERE YOU THINKING?'
"We're at this point because we made progress in the economy and what would be worse in our view is that the unemployment rate was at 10 percent, people were out of work, hundreds of thousands of people were still dying of COVID and people weren't able to lose their homes. So that's the full context," White House press secretary Jen Psaki told reporters during a press briefing. 
When Psaki was asked whether Klain's Twitter account was becoming a problem given the fallout, she responded: "It is not a top priority, I would tell you, at this point in time." 
Mulvaney, on Friday, explained that if Klain "meant that it's a problem only for the rich, then he probably should be fired because that's just so tone-deaf."
However, he also pointed out "if instead, he meant that this was a problem that was better than having high unemployment, then that's just misreading what unemployment is." 
"It's bad on every single level," he told Dagen McDowell. "It just reaffirms why chiefs of staff should be running the White House and not tweeting during the day."
Furman, a former Obama-era adviser, on Friday, defended what he wrote during an appearance on "America's Newsroom."
"Inflation is real. Inflation is creating a problem for families and we should do something about it… The reason we have this inflation is actually a good reason – that the unemployment rate has come down, that families got money and people are buying more things than ever before," Furman told Bill Hemmer. 
HANNITY RIPS 'SHADOW PRESIDENT' KLAIN FOR DISMISSING INFLATION CONCERNS
Inflation surged at an annual rate of 5.4% in September, marking the highest rate in 13 years, according to the latest report released by the U.S. Bureau of Labor Statistics (BLS). The data also showed higher prices are also eclipsing wage gains. 
Given the supply chain crisis, Mulvaney said Klain should focus on his job. 
"Your job as chief of staff is to make the president look good. It's really hard right now to do that with Joe Biden. The supply chain difficulties are real. They're not going to go away," he said.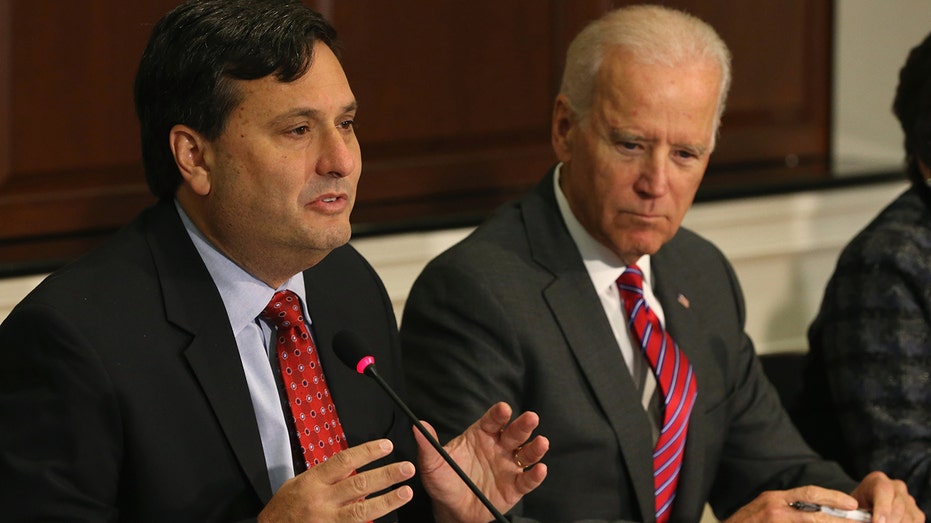 The White House announced Wednesday that the Ports of Los Angeles and Long Beach will become 24/7 operations, along with commitments from the largest carriers of goods — Walmart, FedEx and UPS — as part of the Biden administration's efforts to relieve supply chain bottlenecks, strengthen supply chain resiliency and ease shipping backlogs.
While Mulvaney believes this is a "step in the right direction," he stressed it's not the only reason for inflation or high prices. He pointed to the "structural difficulties coming out of Washington" and said "if he [Biden] or Ron Klain thinks they've solved the problem, they're going to have a real difficult time the next couple of months. "
"The last thing they need is to be taking these comments about rich people and misunderstanding the unemployment numbers," he added. 
GET FOX BUSINESS ON THE GO BY CLICKING HERE
FOX Business' Brooke Singman contributed to this report.