Justice Department Settles Antitrust Claim Against DirecTV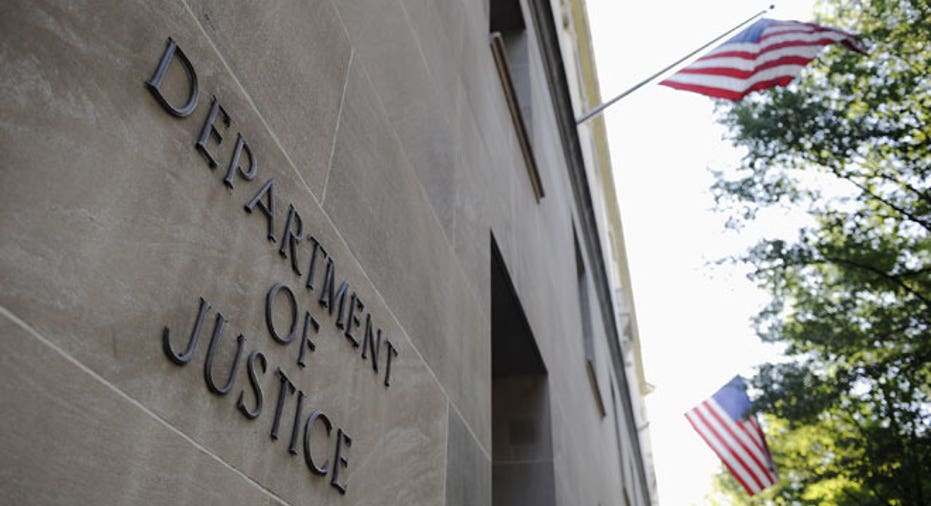 The Justice Department settled its antitrust lawsuit Thursday against AT&T Inc.'s DirecTV, that alleged the satellite broadcaster had illegally shared information with rival pay-TV operators at a time when all were resisting carriage of a sports channel owned by the Los Angeles Dodgers.
The settlement bars DirecTV and AT&T from illegally sharing confidential, forward-looking information with competitors. The Justice Dept. said DirecTV was "the ringleader in a series of unlawful information exchanges" with its rivals Cox Communications Inc., Charter Communications Inc. and AT&T, before the telecommunication giant's purchase of the satellite company.
The distributors were aligned against Spectrum SportsNet LA because of the high cost for the service. Time Warner Cable, which has since been acquired by Charter Communications, paid the Dodgers for the rights to distribute the channel for 25 years in a deal Major League Baseball and the team valued at $8.35 billion. In turn, Time Warner Cable sought a premium from other distributors to carry the channel.
"Today's settlement promotes competition among pay-television providers and prevents AT&T and DirecTV from engaging in illegal conduct that thwarts the competitive process," said Brent Snyder, Acting Assistant Attorney General of the Justice Department's antitrust division.
What the settlement won't do is put Dodger games on DirecTV or AT&T's pay-TV service U-Verse or Cox Communications. The majority of Los Angeles area residents have been unable to watch the Dodgers on TV since SportsNet LA launched in 2014. Charter now does carry the service because of its merger with Time Warner Cable in 2016.
The settlement "is intended to prevent the competitive process for acquiring video programming from being corrupted by improper information sharing among rivals and to prevent harm to consumers when such collusion taints the competitive process and makes carriage on competitive terms less likely," the Justice Department said in a submission filed in federal court.
The accord goes beyond just negotiations for SportsNet LA and applies to negotiations with all program suppliers. It also forces AT&T and DirecTV to monitor certain communications their programming executives have with their rivals and to implement antitrust training and compliance programs, the Justice Department said.
The settlement removes a potential complication for AT&T's proposed $48.5 billion deal for Time Warner Inc., the entertainment giant whose holdings include Warner Bros., CNN and HBO. Time Warner is a separate company from Time Warner Cable. The AT&T -- Time Warner deal has been criticized by media watchdogs and even President Trump on the grounds that the media space is already too consolidated. The Justice Department is handling the antitrust review.
An AT&T spokesman said, "We are pleased to have resolved this matter to the satisfaction of all parties."
--Brent Kendall contributed to this article.