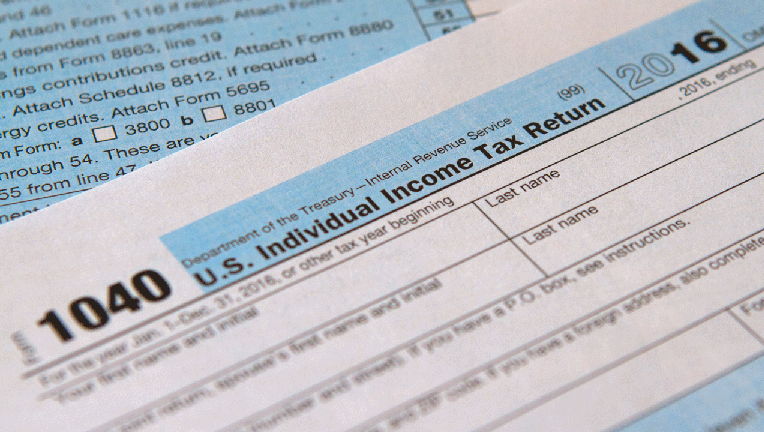 IRS Commissioner Josh Koskinen said Tuesday that the number of individuals reporting identity theft has sharply declined in 2017, but added that businesses should remain wary of cyber-criminals.
"The IRS, state tax agencies and the tax community have worked hard to turn the tide against tax-related identity theft," Koskinen said in a news release. "We're making progress in protecting individuals but we still have more work to do, especially in the business tax area and involving tax professionals."
In the first five months of 2017, 107,000 taxpayers reported falling victim to tax-related identity theft, compared with 204,000 alleged victims during the same period in 2016 – a decline of nearly 50%. In the first five months of 2015, the number of victims clocked in at 297,000.
Business identity theft, on the other hand, is on the upswing. So far this year, about 10,000 business returns have been identified by the IRS as potential identity theft; compared with 4,000 last year and 350 in 2015. This year about $137 million has been potentially affected, the agency said.
More from FOXBusiness.com...
Koskinen attributes the rise in business identity theft to "increasing savvy and tax expertise" among cyber criminals.
Identity thieves steal refunds from the IRS by obtaining an individual's personal information, sometimes from a tax professional, and filing returns under the individual's name.
"We want all tax professionals to be aware of the threats and to take the necessary security steps to protect their clients' most sensitive information," Koskinen said. "A lot of tax professionals think a data breach can't happen to them. Unfortunately, we see new victims every week."