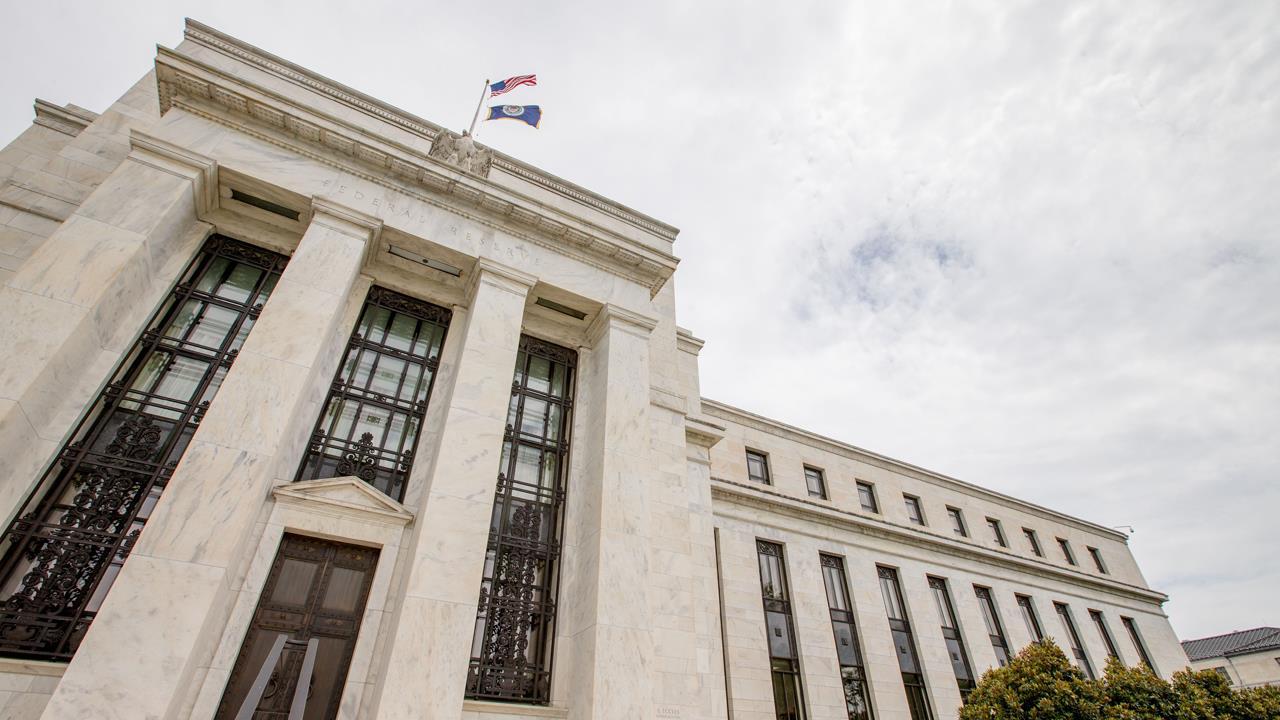 Federal Reserve Chair Janet Yellen is set to give her final news conference on Wednesday afternoon following the Federal Open Market Committee's (FOMC) two-day meeting.
The Federal Reserve is expected to raise interest rates by a quarter-point setting its benchmark rate into a range between 1.25% and 1.5%, and Jack McIntyre, Brandywine Global portfolio manager, said the rate hike is already an integral part of the markets.
"March is going to be a lot more important than what happens today just given the change in the leadership at the Fed. I think the roadmap is sort of set in place for this meeting," McIntyre told FOX Business' Maria Bartiromo on "Mornings with Maria."
In March, the Fed is expected to announce its policy rate hike outlook for 2018. In September, the Fed predicted it would raise rates three times in 2018 and twice more in 2019. But in McIntyre's opinion, three rate increases in 2018 is better for the overall economy.
"This battle of cyclical inflation versus secular inflation—we've got decent growth that's not generating inflation. The Fed should go very slow. I don't see a reason to do four next year," he said. "If they are going to do today, which is certainly baked in, why not take March off, [and] see what happens with inflation."
McIntyre added, it's crucial to let inflation expectations to move higher.
Yellen will leave the Fed in February when her term as chair ends. Jerome Powell, a current governor of the central bank, was selected by President Donald Trump to lead the Fed after Yellen's departure.