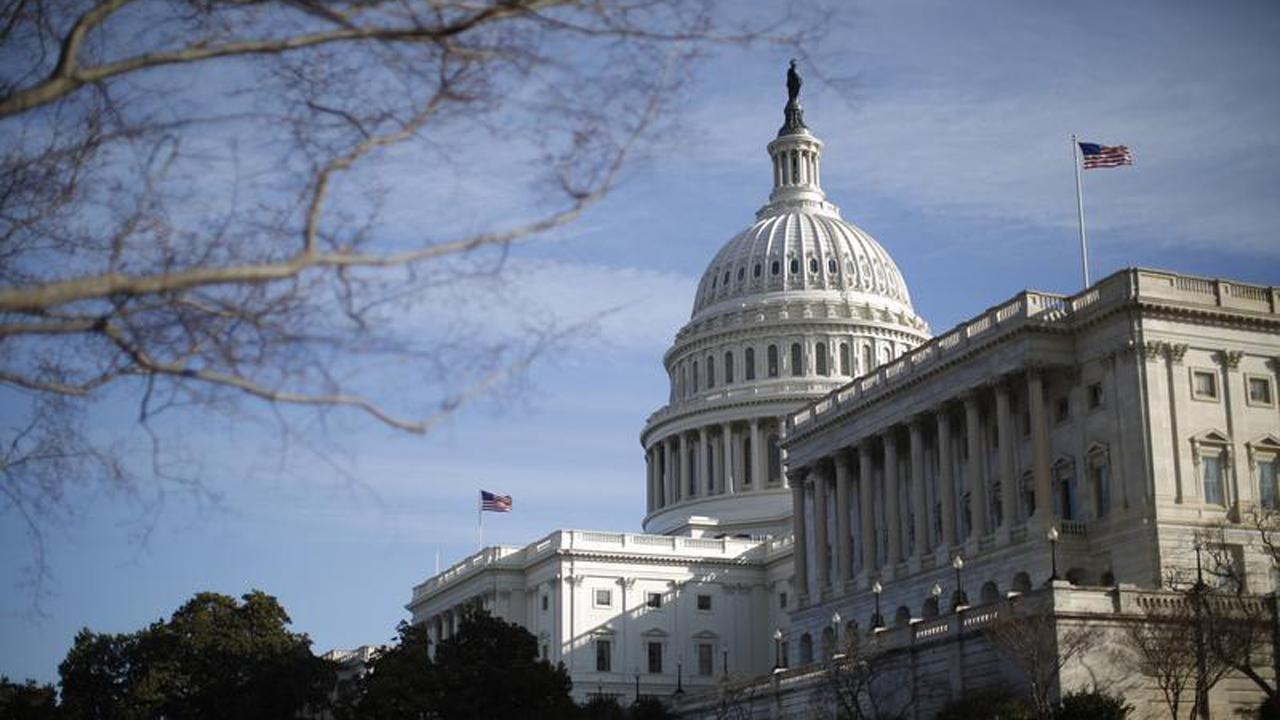 Sen. Luther Strange (R-Ala.) on Thursday blamed Democrats for the health care dilemma in America.
"It's shame, really, to hear the comments of the Democrats on this issue they started, this fire essentially in our health care system…It's really shameful that they've had seven years to do something, they've seen these disastrous effects in their own states and yet they stand by and do nothing," he told FOX Business' Cheryl Casone.
Senators Rand Paul, (R-Ky.), Ted Cruz, (R-Texas), Mike Lee (R-Utah) and Ron Johnson (R-Wis.) plan to vote against the newly proposed health care bill put forth by Senate Majority Leader Mitch McConnell (R-Ky.) on Thursday.
Strange believes that his four Republican colleagues will eventually support a new GOP health care plan.
"They are absolutely trying to get to 'yes,' as we all are. We are all trying to deal with the difficulty of this issue…we've had quite a lot of discussions today, back and forth with all my colleagues, and we recognize the gravity of the situation and the need to do something," Strange said.