GOP tax cuts could benefit from Mueller's indictments: Jonah Goldberg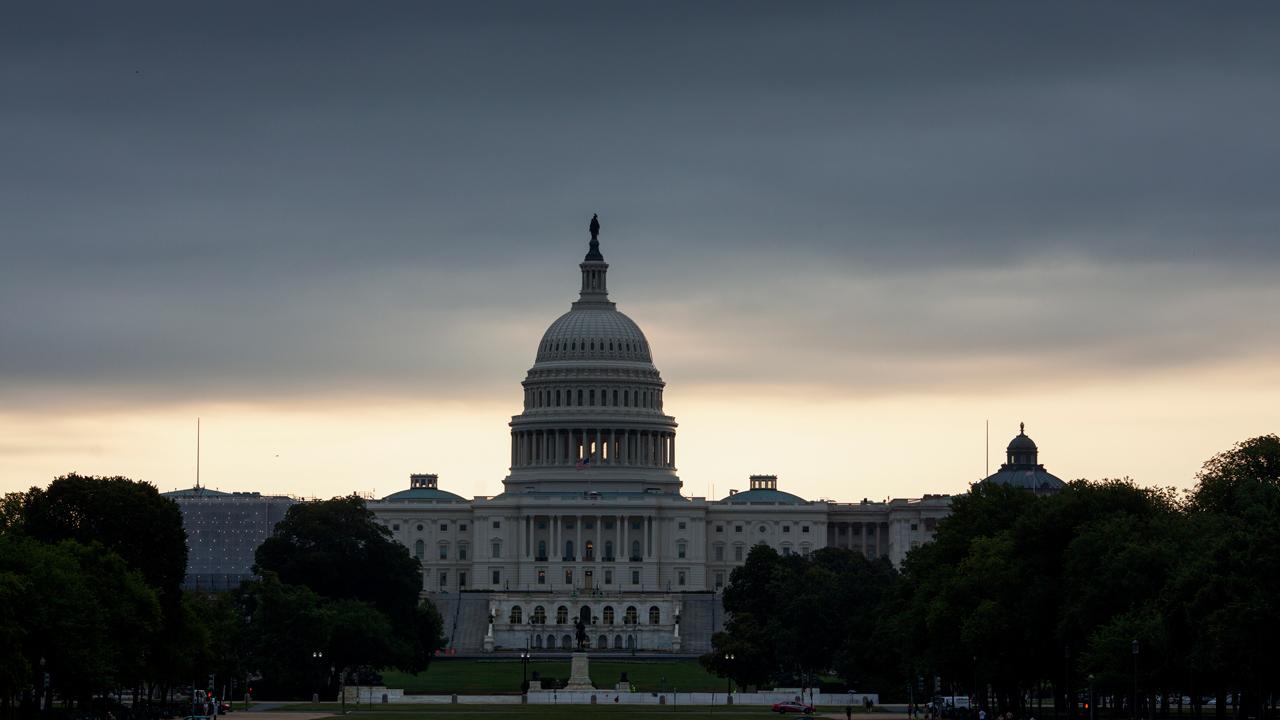 Continue Reading Below
Advertisement
Manafort pleaded not guilty to all charges, and a $10 million bond was set. Manafort, 68, has been the subject of a longstanding investigation because of his past dealings in Ukraine, during which he failed to file as a foreign agent until June 2017.
Earlier this month, George Papadopoulos, a former foreign policy adviser to Trump's campaign, pleaded guilty to knowingly making false statements to the FBI about his relationships with foreign officials whom he understood to have close connections with senior Russian government officials.
Despite this, Goldberg suggested the news could in fact distract the Washington press corps from writing negatively about the tax cut plan and rally deficit-wary Republicans to support it.
But, he voiced concerns that razor-thin margins in both the House and the Senate -- thanks in part to the potential elimination of the state and local tax deduction, which benefits high-tax states like New York, New Jersey and California -- could possibly endanger the bill.
---
More from FOX Business