GOP mayor on TIME100 Next list is giving Fort Worth 'what families need across this country'
Mattie Parker, the mayor of Fort Worth, Texas, makes the TIME100 Next 2022 list of emerging leaders
The Republican mayor of Fort Worth, Texas, has been recognized as one of America's rising stars.
Mattie Parker, one of the youngest mayors in the U.S., was tapped for the TIME100 Next 2022 list which recognizes emerging leaders across the country.
"My husband and I are in that stage of life with three kids, our youngest is six, our bubble bursts every night when I get home, I don't get to stay in the political universe," Parker said in an appearance on "Varney & Co." Friday. "It's real life, and it's what families need across this country. And I think as a mayor of a large city, it's an awesome platform to get to further that opportunity for families."
Rep. Kay Granger, R-Texas, wrote for TIME that in the six years Parker worked on her congressional staff, she graduated from law school, gave birth to her first son and adopted her daughter – making it clear Parker was a "force" to be reckoned with.
FORT WORTH, TX BECOMES FIRST CITY IN U.S. TO MINE BITCOIN; MAYOR POINTS TO 'THE FUTURE OF TECHNOLOGY'
"Besides serving next as chief of staff to the former mayor, she started a nonprofit to help students thrive," Granger's description of Parker reads in TIME. "Now mayor at 38, she builds consensus for a safer and stronger Fort Worth, nurtures thriving families (including her own), and fosters quality of life in every ZIP code."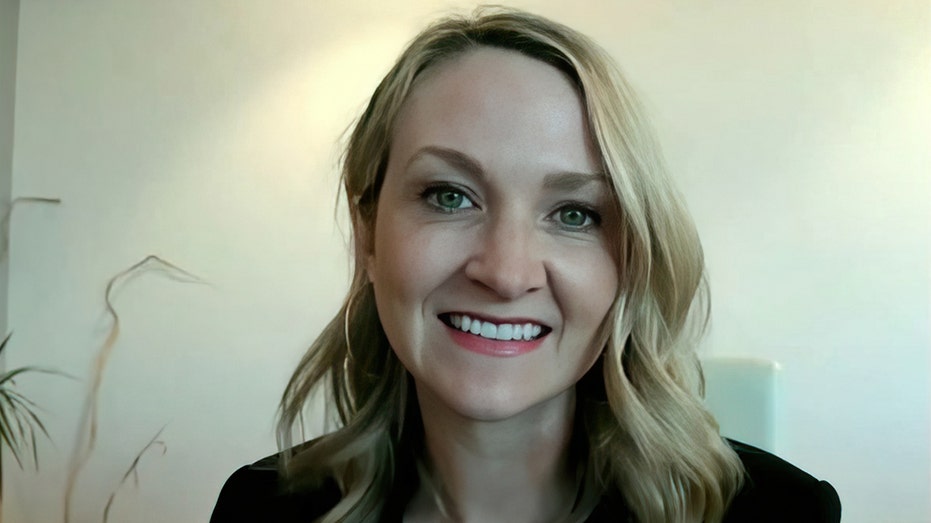 Parker said she's currently focused on opportunities that improve quality of life, including economic development, a pro-business mentality, thriving parks, and other initiatives which make Fort Worth "a place where people want to live, work and play."
"Most importantly is, what it looks like to lead thriving U.S. cities into the future, making sure people like myself are at the table thinking about what the future holds," Parker told host Stuart Varney.
Fort Worth has also broken barriers under Parker by becoming the first U.S. city government to mine bitcoin. Parker previously told Varney that the mining process is small-scale at this point and involves using three machines housed in Fort Worth's city hall.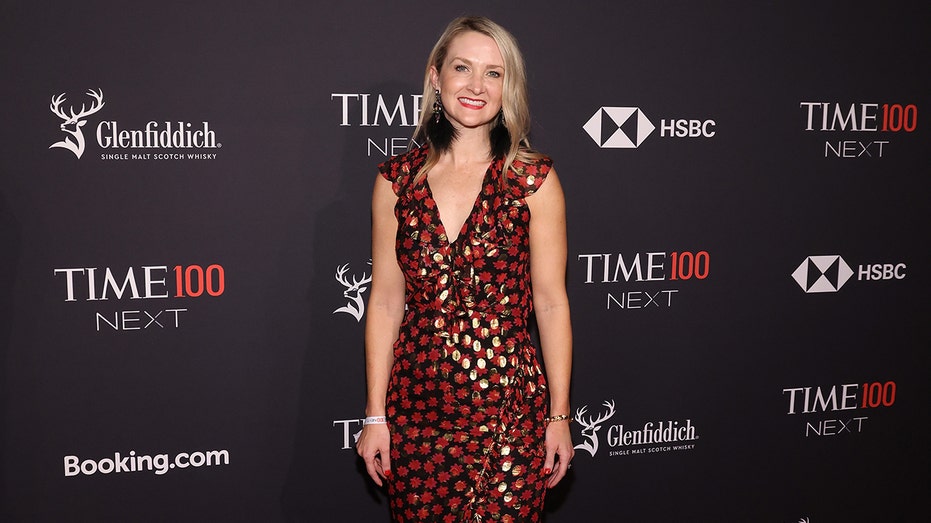 Parker had said she doesn't aim to make initially money off the endeavor, and that the project is more so about learning more about the future of currency for the sake of Fort Worth and of technology in general.
"For Fort Worth, we're really trying to create an environment for thriving business and do things a little bit differently, out of the box," the mayor said. "We're also really thinking about, what does the future technology look like, what does future innovation look like?"
In addition to exploring the cryptocurrency sector, her administration has put forth a research and development tax credit program and also launched the city's Mobility Innovation Zone.
With every policy move she makes, Parker says she remembers "it's all about the people."
GET FOX BUSINESS ON THE GO BY CLICKING HERE
"Fort Worth is a phenomenal city. We're one of the fastest growing cities in the country for a reason. I encourage anybody that's never heard of Fort Worth or seen us, come see us," Mayor Parker said.
"I think pretty quickly, you'll realize why we're winning in so many different ways, and it's the honor of a lifetime to be mayor," she continued. "It's just common sense policies. And I still love my Democrat friends in other cities, but I think Fort Worth is on top for the right reasons."
FOX Business' Taylor Penley contributed to this report.