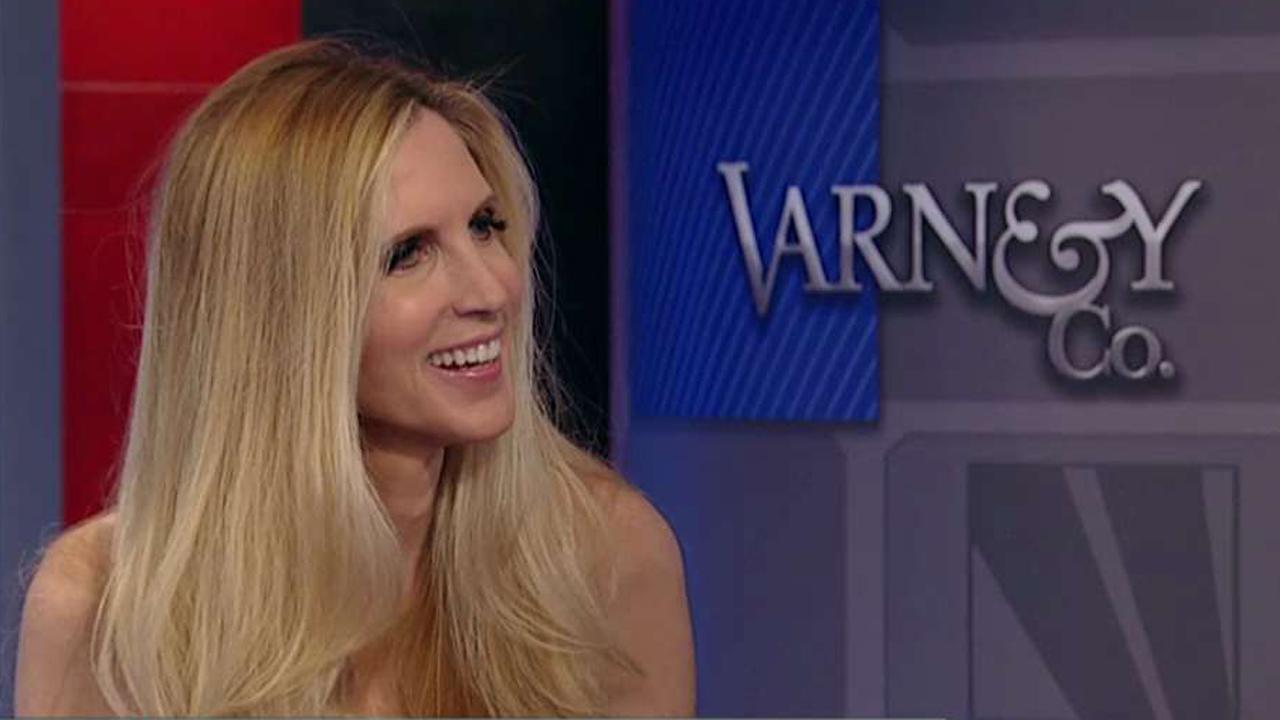 'In Trump We Trust' author Ann Coulter on Friday called the Senate Republican health care bill "a total disaster" that will ruin the Party.
"It's ObamaCare-lite and now Republicans will get blamed for it," Coulter told FOX Business' Stuart Varney. "I would rather have nothing on health care than have Republicans take responsibility for something that's just as bad as ObamaCare."
Coulter then accused the GOP of being out of touch with America's free-market economy saying, "The entire Republican caucus needs to go to Hong Kong to remember this little thing, capitalism."
Coulter said Congress should pass what she calls a one sentence law allowing a free market in health insurance that would also be supported by moderates and proponents of ObamaCare.
"You would get everybody because you are not getting rid of ObamaCare," she said.