Gary Cohn: GOP in total agreement on major tax reform issues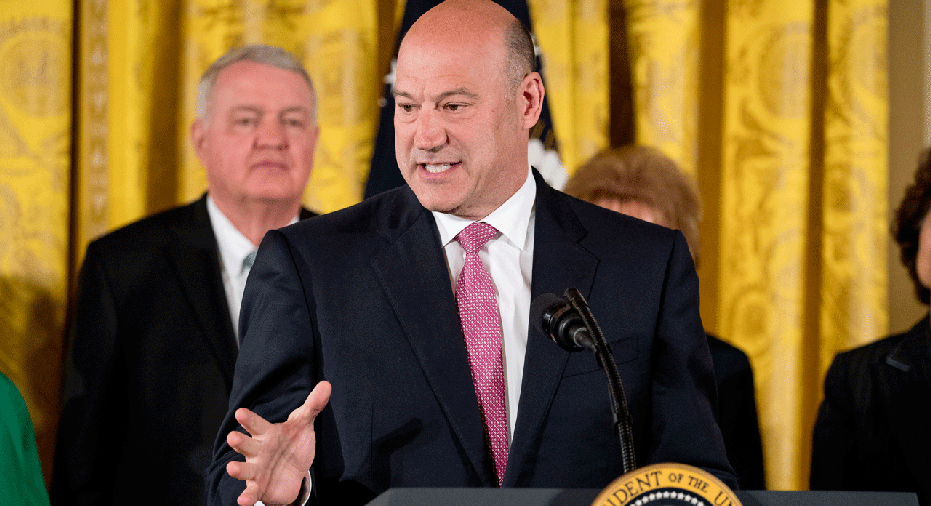 As the White House turns its attention toward tax reform, National Economic Director Gary Cohn said Monday that lawmakers will have a piece of legislation written in three to four weeks.
During a listening session with executives from the real estate industry, Cohn confirmed that the GOP—including both the administration and Congress—is in total agreement on the major, overarching tax reform issues. That includes the border-adjustment tax, which Cohn, Treasury Secretary Steven Mnuchin and Republican Congressional leaders announced last week would not be included in the tax reform bill. Last week, officials outlined key proposals that will be contained in the legislation including lowering the business tax rate, reducing "tax rates as much as possible," increasing capital expensing and making sure the legislation is permanent.
On Monday, Cohn also recommitted to the 2017 timeline for tax reform.
"The president is 100% committed to getting tax reform done this year," he said.
This comes after the GOP failed to come together around a piece of legislation to repeal ObamaCare, causing some to doubt the party's ideological cohesion.
Cohn said Monday Republicans were intent on showing the public, particularly where tax reform is concerned, "how unified [they] are on the issues."