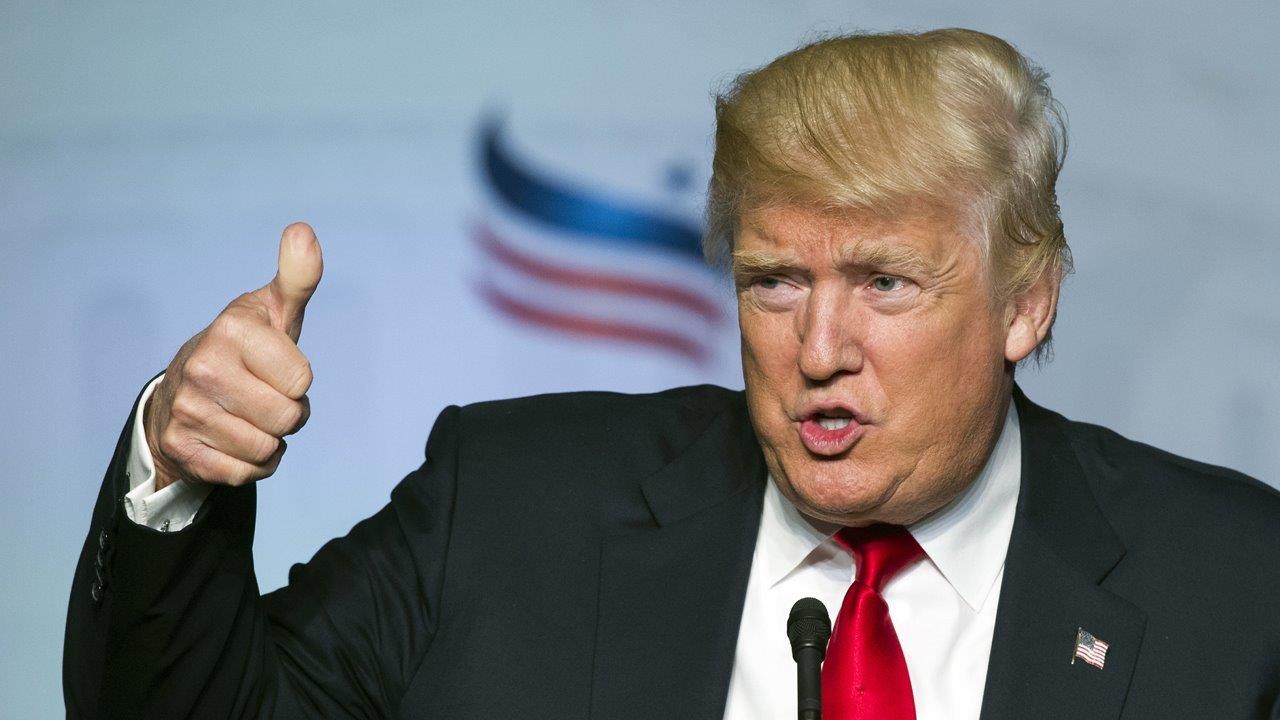 With jobs and the economy front and center during Tuesday's Republican National Convention, Former McDonald's USA CEO Ed Rensi discussed why he believes Donald Trump will get Americans back to work.
"Clearly we've got to get people back to work. The unemployment rate in the African American community is unbelievably high… Their income is down $4,000 a year on average. I don't trust Hillary Clinton, certainly based on the Obama Administration, to solve that problem… I trust Donald Trump to build jobs because the man has done it repeatedly over and over again -- he has a track record. We've got to do it for the health of our country," he told the FOX Business Network's Deirdre Bolton.
Rensi also said that the U.S. needs to lower its tax rate on corporations.
"We can't live with an all-in 39% income tax on corporations. We're competing against Canada, hit 15%, we just can't do it [and] we've got to lower the tax rate. That money will be reinvested in training and development of technology and put back into growth," he said.