Catholic bookstore in Florida sues over law requiring businesses use preferred pronouns: 'Part of a narrative'
Officials are increasingly 'using gender identity ideology to cancel those who disagree,' attorney Hal Frampton said
A Catholic bookstore in Florida is suing the city of Jacksonville over a human rights ordinance it claims mandates businesses use transgender pronouns, a requirement the store's lawyer argues violates the U.S. Constitution by effectively compelling speech.
"Free speech is for everyone," Alliance Defending Freedom Senior Counsel Hal Frampton told Fox News Digital. "Americans should be free to say what they believe without fear of government punishment."
ADF filed a lawsuit Feb. 22 on behalf of the Queen of Angels Catholic Store in Jacksonville's Mandarin neighborhood, arguing a city ordinance passed in 2017 violates the right of the business to freely practice religion guaranteed under both federal and state laws.
The bookstore's policy, which forbids gender-neutral pronouns, stipulates that employees "may only use pronouns and titles that align with the biologically originating sex of the person being referenced, whether the individual is a coworker, customer or any member of the public," according to The Florida Times-Union.
CANADIAN PASTOR DEFIANT AS JUDGE ORDERS HIM TO PARROT 'MEDICAL EXPERTS' FROM PULPIT: 'I WILL NOT OBEY'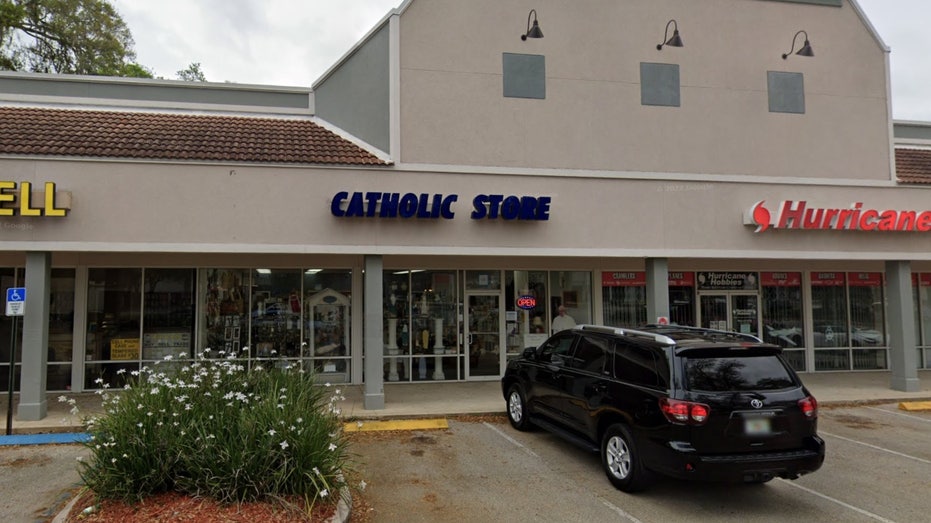 "Should someone interacting with the bookstore request a pronoun or form of address that would violate our policy, employees should respectfully and charitably decline, and instead use a form of address that does not contradict someone's biologically originating sex, such as the person's first or last name," the policy says.
According to the lawsuit, bookstore owner Christie DeTrude wanted to share the pronoun policy with her seven part-time staffers and write about it on a blog post on the store's website but noted that it would defy three provisions of the city's ordinance. The legal action also asserts that the law infringes on due process rights.
"These laws are far more ubiquitous than most people realize."
Frampton told Fox News Digital he got involved with the case because the law in Jacksonville "suppresses free speech" by telling businesses like the bookstore "that if they post on their blog their beliefs about gender and human sexuality and if they're not able to use pronouns that don't accord with biology, then they're at risk of violating the law."
The attorney noted that, under the ordinance, such businesses "can be subjected to fines, investigations, punitive damage and all kinds of terrible things simply for writing a blog post that explains their beliefs."
GEORGIA COP, 19, RESIGNS AFTER SUSPENSION FOR RELIGIOUS POST ON GAY MARRIAGE: 'DANGEROUS PRECEDENT'
Frampton drew parallels between the case in Jacksonville and similar cases ADF has fought nationwide. He noted the cases of Andrew Fox, a volunteer chaplain in Texas who was dismissed from the Austin Fire Department for a personal blog post against biological males in women's sports, and Nicholas Meriwether, a professor at Shawnee State University in Ohio who was allegedly compelled to use transgender pronouns.
"I think people would be shocked by how many states and cities and counties have ordinances very much like the one at issue in Jacksonville," Frampton said. "They've been passed in a very large number of places under the guise of anti-discrimination, and yet they compel speech and they cancel people who disagree. So I think that these laws are far more ubiquitous than most people realize."
Frampton warned that similar laws are emerging "in governments all over the country, starting with the Biden administration and its interpretation of the employment non-discrimination law" that requires employers to use their employees' preferred pronouns.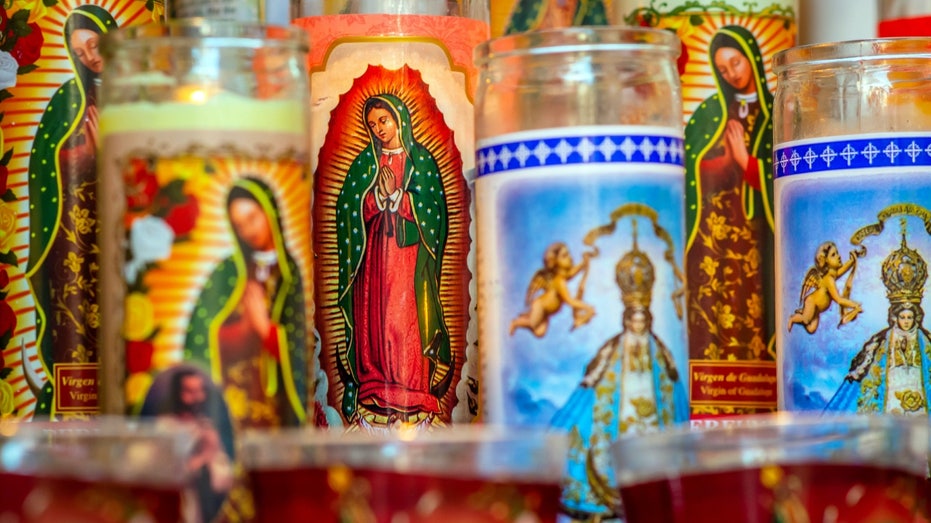 "I think this is all part of a narrative of government officials across the country using gender identity ideology to cancel those who disagree," said Frampton.
Frampton said he has not yet been in contact about the case with Republican Gov. Ron DeSantis, whose office did not respond to Fox News Digital's request for comment. But the attorney said he is "optimistic that as we file these cases, as we bring these stories to light, that courts and governments across the country will realize the attacks that are being leveled against free speech and will stand strong for our Constitution."
CLICK HERE TO GET THE FOX NEWS APP
The city of Jacksonville did not respond to Fox News Digital's request for comment.