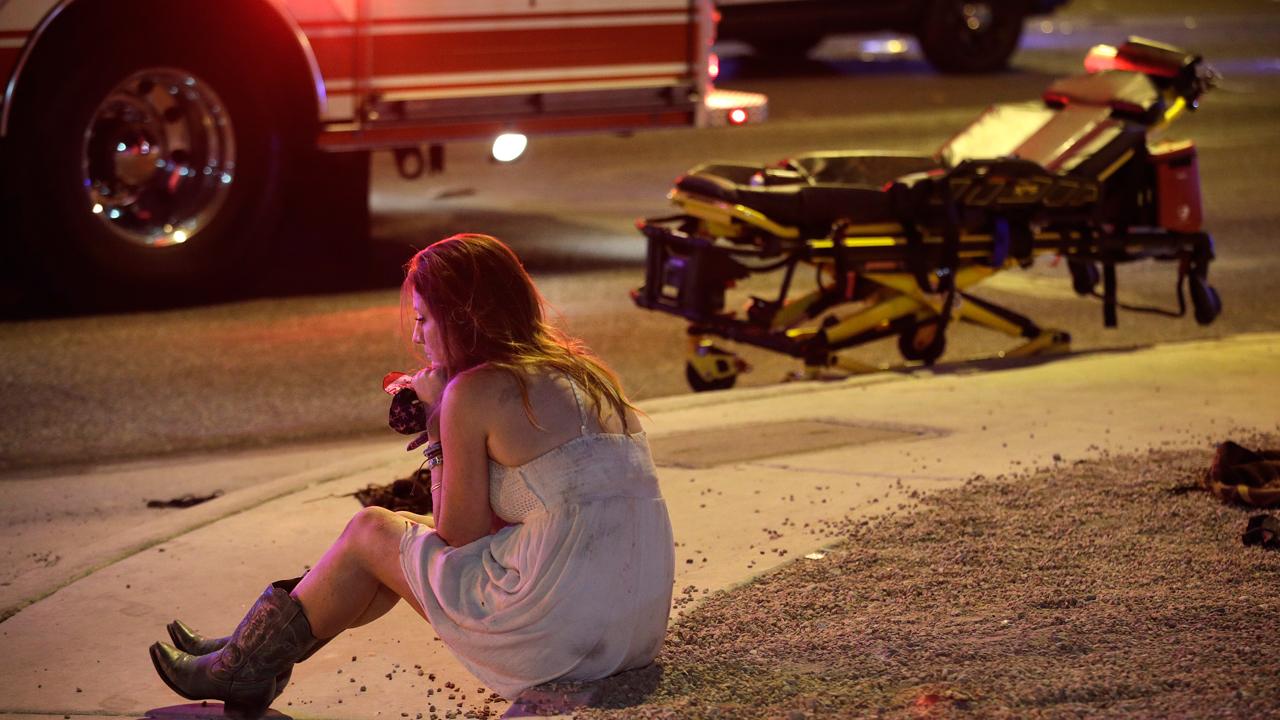 House Speaker Paul Ryan on Tuesday said Republicans have not scheduled a plan to vote on a bill known as the Sportsmen Heritage and Recreational Enhancement Act, or SHARE Act, which would make purchasing gun silencers easier.
Rep. Steve Russell, R-Okla., who founded firearms maker Two Rivers Arms, believes the massacre in Las Vegas shouldn't be a part of the debate to pass the bill.
"What it does is it reduces the velocity of the round and it also reduces the decibels of the round to safer levels. So a lot of it is just education on what suppressors are used for and that's a separate issue entirely from the things going on in Las Vegas," he told FOX Business' Charles Payne on "Making Money with Charles Payne."
Russell proposed a bill last month called the Federal Firearms Licensee Protection Act of 2017, which would create harsher penalties against those who steal firearms from federal firearms licensees (FFLs) and would make it a federal crime to steal firearms from gun clubs and shooting ranges.
"What my bill would do is it would change that so there's no longer incentive to treat it as a normal robbery and would create stiff penalties. It's gotten broad bipartisan support and it's gotten great support from law enforcement and also the firearms industry," he said.
More from FOXBusiness.com
Russell believes there is a problem with accountability when firearms are stolen.
"In fact our federal firearms licensees, our shooting clubs, all of those that handle firearms as in FFL manufacturers, others, they take great pains to cooperate with law enforcement and to be responsible citizens," he said. "The laws sometimes are not in their favor and people can do smash-and-grabs and they can go into gun shops, steal things and it's like any other robbery."