Financial Market Credit Tightened in Recent Months: Fed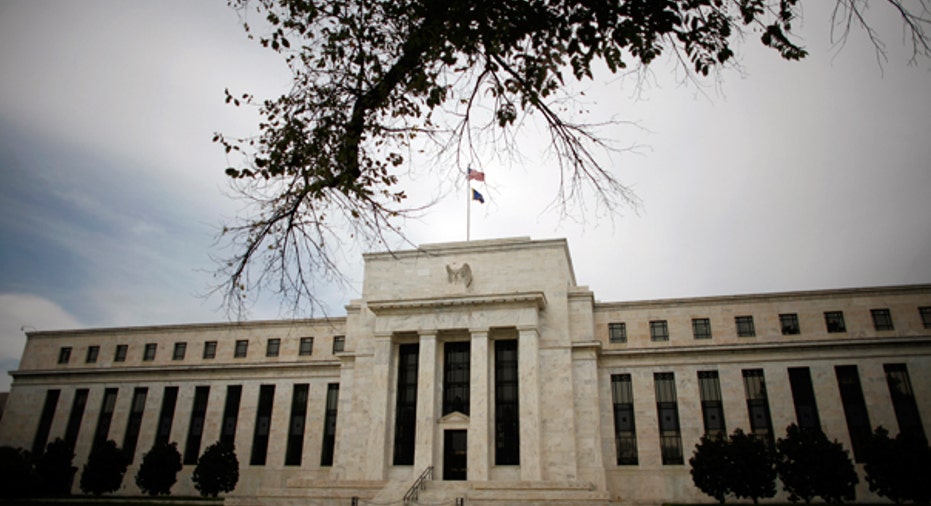 Banks tightened the screws on lending to major financial market participants in recent months, the U.S. Federal Reserve said on Thursday, reflecting concerns about European banks as the region's crisis mounts.
The central bank's survey of senior credit officers did not mention Europe directly, but indicated a "broad but moderate tightening of credit terms applicable to important classes of counterparties over the past three months."
The shares of large banking companies have been under pressure due to worries that Europe's political deadlock may eventually lead to some type of sovereign debt default, saddling institutions with massive losses.
The Fed said tighter credit terms were especially evident for hedge funds, real estate investment trusts and non-financial corporations.
These responses reflect an apparent continuation and intensification of developments already in evidence in the last survey in September. (Reporting By Pedro Nicolaci da Costa; Editing by Neil Stempleman)