Equifax executives not guilty of insider trading, says board-appointed committee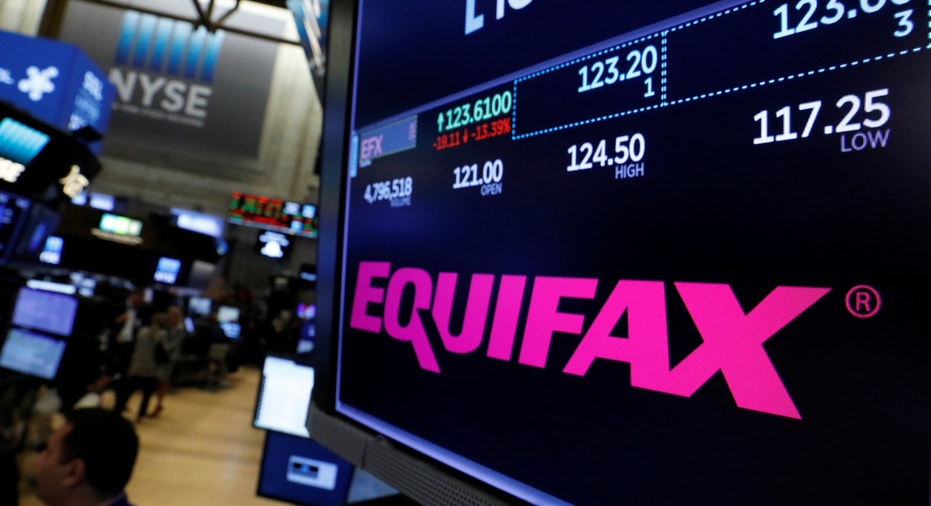 Credit ratings agency Equifax (NYSE:EFX), which was breached in a massive hack earlier this year, said on Friday that a special committee found the executives who sold millions of dollars in stock after the breach were not guilty of insider trading.
The report "concludes that 'none of the four executives had knowledge of the incident when their trades were made, that preclearance for the four trades was appropriately obtained, that each of the four trades at issue comported with Company policy, and that none of the four executives engaged in insider trading,'" according to a press release.
The special committee, formed by the company's own board of directors, was hired to conduct "an independent review of various aspects of the cybersecurity incident and the Company's response to it."
Between mid-May and July, Equifax said unauthorized third parties gained access to its data. The hack was discovered on July 29 and disclosed to the public on Sept. 7. However, on Aug. 1 and Aug. 2, three top executives, including the chief financial officer, the U.S. information solutions president and the president of workforce solutions, collectively, sold nearly $2 million worth of company stock. A senior staffer with the company was the fourth individual mentioned in the report.
In testimony before Congress last month, former Equifax CEO Richard Smith said it was standard protocol for employees to sell stock during a specified window at the conclusion of a quarter. All of the sales had been approved by the legal department.
In total more than 145 million individuals had their personal information compromised as a result of the breach. Next week, lawmakers are expected to hold another hearing on cybersecurity with the current and former chief executives of Equifax and the former CEO, Marissa Mayer, of Yahoo.