El Chapo, A Mexican Actress, Trump & a U.S. Drug Epidemic
The circumstances surrounding the re-capture of Mexican drug lord "El Chapo," also known as Joaquin Guzman, has all the makings of a hit Hollywood film. There's sex, drugs, a Mexican actress, a Hollywood bad boy and the presidential frontrunner Donald Trump.
But when we connect the dots, the story is far more sinister, hitting home in the form of a drug epidemic that is ravaging pockets of the east coast. It also touches one of the early cornerstones of GOP frontrunner Donald Trump's campaign: his vow to build a wall along the Mexican border to battle drugs and illegal immigration.
The real-life story is chronicled in an upcoming special, Fox News Reporting "Beauty and the Beast- When Kate Met Chapo," hosted by Geraldo Rivera, airing Saturday at 8pm ET on the Fox News Channel.
Geraldo, who had exclusive access to some of the players, follows the escape and re-capture of Mexican drug lord El Chapo, his obsession with the Mexican actress Kate del Castillo - and hers with him – and a path that leads to one of America's biggest epidemics.
"Heroin is not new," said Rivera during an interview with FOXBusiness.com, comparing today's crisis with what went down in 1971. "The difference between this epidemic and 40 years ago is today it is a primarily a suburban and rural plague victimizing mostly white working and middle class folks."
El Chapo, the ruthless kingpin and his Sinaloa Drug Cartel, are said to be one of the main supply sources of heroin to the U.S. via the southern borders.  "The DEA says El Chapo, the billionaire kingpin is the Osama Bin Laden of the drug trade," notes Rivera.
Their influence is staggering. In New Hampshire alone, deaths from drug overdoses have skyrocketed more than 125% through last year compared to 2013. That's one person everyday that ODs, as tracked by New Hampshire's Medical Examiner's Office.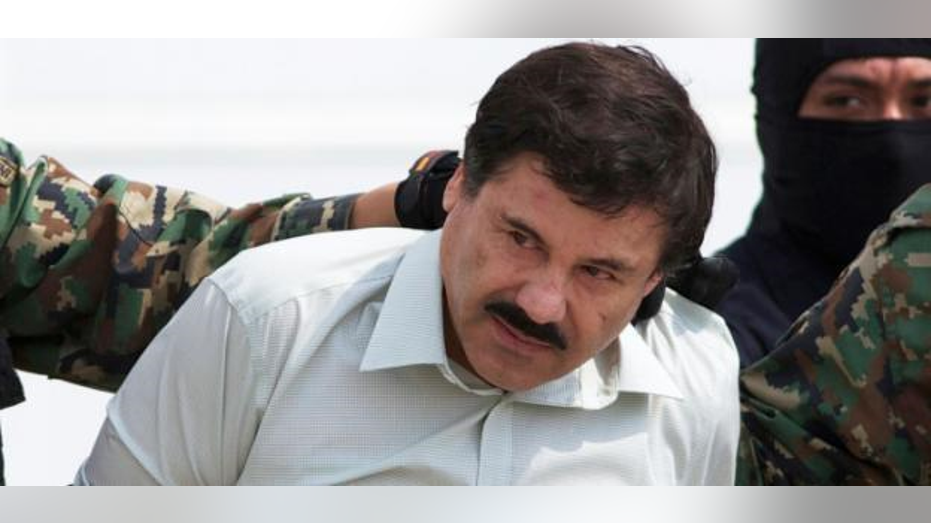 The drug trade has made El Chapo a rich man, landing him a spot on the Forbes' Billionaire list several years ago.  Since then it is likely his wealth has grown driven by an explosion of heroin use. Recent data provided by the White House estimates the market has ballooned to $27 billion, while private estimates, which include the black market, put that figure as high as $45 billion.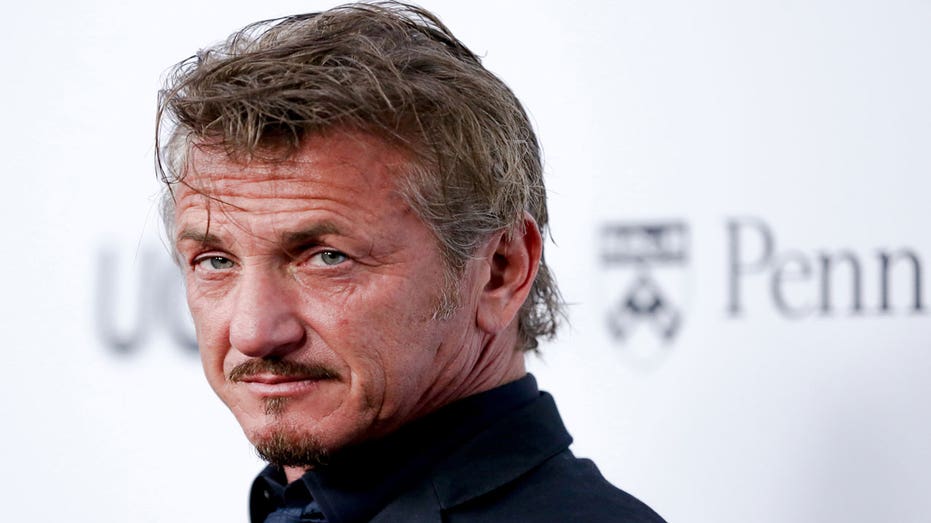 Overshadowing the U.S. drug epidemic is the bizzaro tale of El Chapo's escape, re-capture and all that went on in between. Sparked by what could be described as an almost an improper relationship between del Castillo and El Chapo as she struck-up a steamy text messaging relationship with the drug lord. "El Chapo was obsessed with Kate. He threw caution to the wind just so he could meet with her in the jungle," Rivera said. An obsession which eventually led to a meeting between the two in which Hollywood hot head Sean Penn tagged along. del Castillo's account of the meeting differs from Penn's. According to Rivera's special report, the Drug Enforcement Agency (DEA) and Mexican authorities say they were tracking the Hollywood contingent, which eventually led to El Chapo's capture following several bloody shootouts.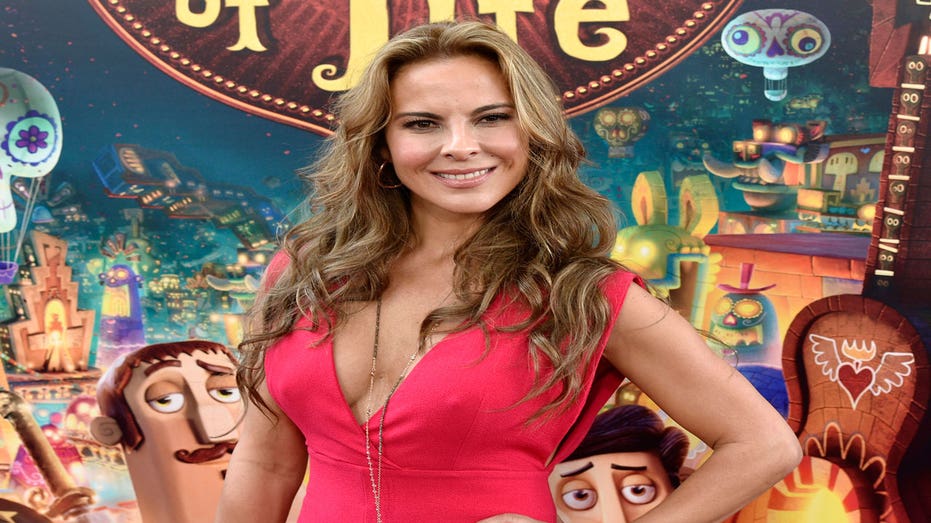 Today, del Castillo, who is a new U.S. citizen, is being investigated for possible money laundering but has not been indicted for any crime. As for El Chapo, he has been indicted for massive drug dealing in Chicago, San Diego, Manhattan and Brooklyn. Sources close to Fox say he may soon be extradited to the Eastern District in Brooklyn to face multiple charges. U.S. Attorney General Loretta Lynch oversaw this district before President Obama elevated her to a national role. FOXBusiness.com's inquiries to the Department of Justice were not returned at the time of publication.
As for the 2016 race for the White House, billionaire Donald Trump is now the sole GOP candidate after Senator Ted Cruz and Governor John Kasich ended their campaigns. Trump is likely to face Democratic frontrunner Hillary Clinton in November. The war on drugs could become one of the major policy issues of the 2016 race.
"We [the U.S.] are so distracted by terrorism, we have taken our eye off the ball when it comes to the war on drugs" said Rivera.