DOJ Won't Brief Lawmakers on AT&T Merger Probe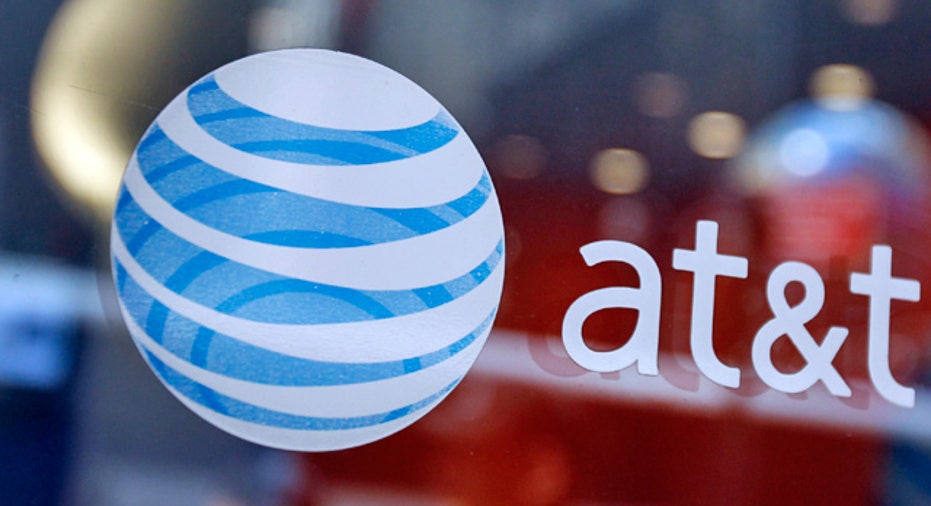 The U.S. Justice Department will not hold a briefing for lawmakers to explain its decision to challenge AT&T Inc's purchase of Deutsche Telekom AG's T-Mobile USA.
In a letter sent Monday to House Energy and Commerce Committee Chairman Fred Upton, the Justice Department said it could not disclose nonpublic information about a matter in active litigation.
The Justice Department filed suit on Aug. 31 to block AT&T's $39 billion purchase of T-Mobile, citing concerns that it would raise prices for consumers and hamper competition and innovation. The Federal Communications Commission said it also had concerns about the deal's impact on competition.
Top Republicans in the House Energy and Commerce Committee earlier in the month requested a bipartisan briefing with DOJ and the FCC on what went into the decision to challenge the merger and whether the agencies had considered the impact on jobs and economic growth.
Sharing information outside of the judicial process creates ''the risk that the public and the courts will perceive undue political and Congressional influence over litigation decisions,'' Assistant Attorney General Ronald Weich said in the letter.
Lawmakers have no direct role in reviewing the merger that was proposed in March; but Congress, through oversight of the regulators and by holding hearings, can influence public opinion.
The deal would merge two of the four national wireless carriers, and vault current No. 2 AT&T over Verizon Wireless, a venture of Verizon Communications Inc and Vodafone Group Plc, into the No. 1 spot.
AT&T argues the deal would help it provide faster service to more customers.
The Justice Department said in the letter that it had considered the benefits touted by AT&T and T-Mobile, but those benefits did not outweigh the negative impact the deal would have on competition and consumers.
``Moreover, the Department observed that AT&T could obtain substantially the same network enhancements that it claims will come from the transaction if it simply invested in its own network without eliminating a close competitor,'' the letter said.
U.S. District Court Judge Ellen Segal Huvelle will hold a preliminary conference in Washington on Wednesday, and a trial date is expected to be set.
AT&T has asked for a Jan. 16 trial date, while DOJ is pushing for March 19.
AT&T has said it is interested in reaching a settlement that would lead to Justice Department approval, and is confident the deal could go forward.
The FCC had no immediate comment. (Reporting by Jasmin Melvin, editing by Gerald E. McCormick)