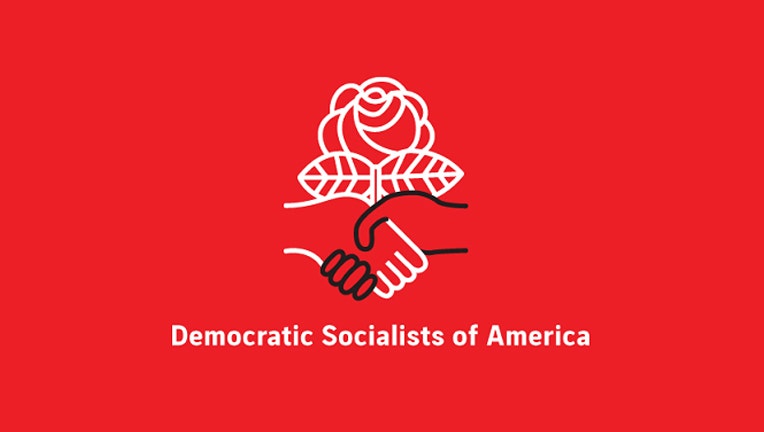 Capitalism is dangerous and makes people suffer, according to the Democratic Socialists of America who say they are out to upset the status quo. The core principle for the DSA, and its self-noted 48,000 members, rejects an international economic order sustained by private profit.
"In the long term, we want a society where workers control things," National DSA Director Maria Svart told FOX Business' Adam Shapiro. When asked if that meant eliminating private ownership of business, Svart responded, "If that's what the voters wanted, eventually I think you are talking about a utopian vision which is certainly our vision in the long term, but it's not something I anticipate happening anytime soon."
When it comes to the health care industry, the DSA embraces Bernie Sanders' legislation to create national health insurance, a plan called "Medicare for All."  Sixteen Democrats like Sens. Elizabeth Warren and Cory Booker have endorsed the legislation. However, the Democratic Socialists say those Democrats are "muddying" the policy and Medicare-for-all is just a start.
"In the end, we definitely would like to nationalize health care," Svart said, pointing to the VA as an example of a well-run government health care system. "People shouldn't make a profit off of other people being denied care. We want to take the insurance companies out between doctors and their patients," she added.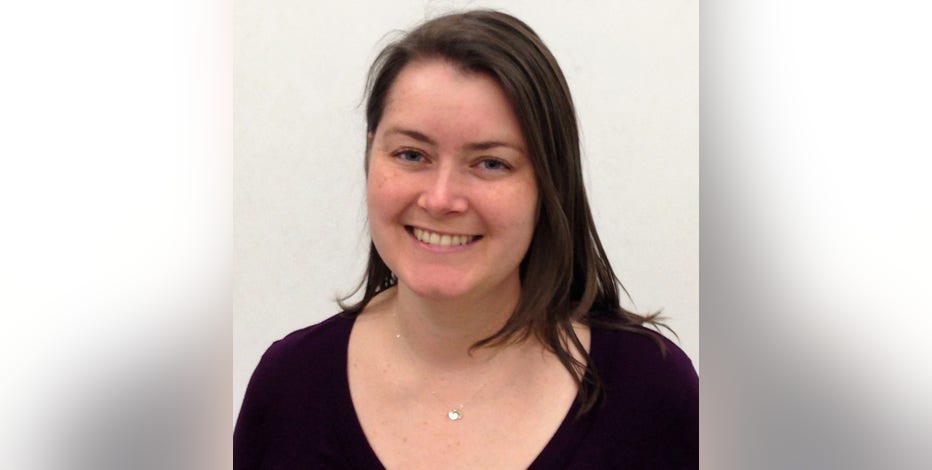 National DSA Director Maria Svart
National DSA Director Maria Svart
The DSA emerged as a force drawing the Democratic Party to the left during Bernie Sanders' presidential campaign in 2016. Most recently, the upset victory of Alexandria Ocasio-Cortez, the young Democratic Socialist who beat incumbent Rep. Joe Crowley to win the Democratic primary in New York's 14th district, threw the group into the mainstream spotlight.  The organization is not affiliated with the Democratic Party, but DSA members run as Democrats and that is pushing the party even further to the left on social policy like health care. 
For many, the DSA's message is troubling, and it may be hitting some roadblocks. A new crop of DSA-backed candidates failed to win their primaries against more mainstream Democrats, losses that Svart blames on those Democrats' ties to the financial industry.
More From FOXBusiness.com...
"The institutional barriers for left-wing candidates are very high. The Wall Street Democrats invest a lot to keep their candidates on top," she said.
In some of those races, DSA candidates attracted 30% of the voters registered as Democrats. Whether those voters will support DSA policies such as limiting the size of your house to a vote of your neighbors, or legislation to bring about the sale of private business to workers, has yet to be tested.
The Democratic Socialists are willing to be patient, Svart said, and Democrats better get out of the way.
"We are pretty uncompromising and standing up for our vision and this allows us to be strategic and not beholden to Wall Street Democrats."