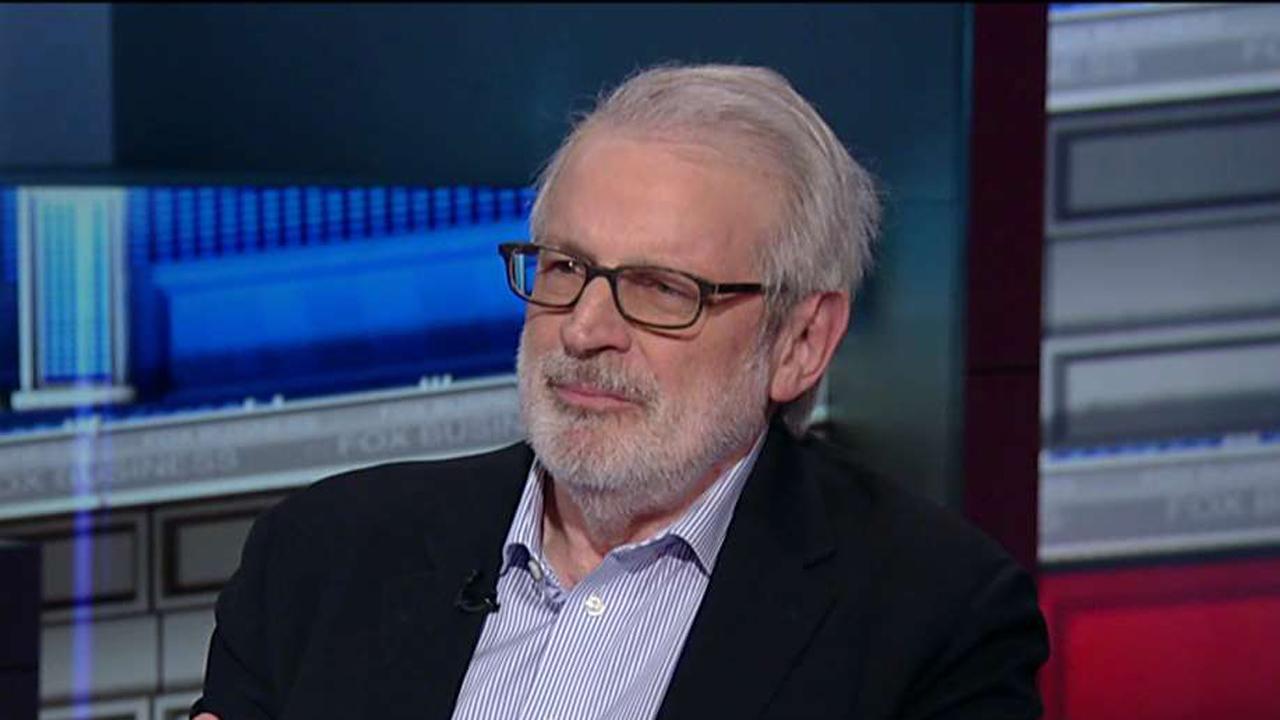 A former budget director for President Ronald Reagan thinks it will be easy for the Trump administration to fulfill its promise to slash America's current 35% corporate tax rate.
David Stockman, who served as director of the Office of Management and Budget from 1981-1985, joined the FOX Business Network to discuss just how big of a business tax break Trump will get Congress to approve.
"I think you can easily get the corporate rate down to 20%, that's not a problem," he said.
However, when it comes to individual tax breaks, Stockman said that would be "a little dicier." He suggested a good strategy might be to go after the payroll tax.
"The payroll tax is huge—160 million pay it. It generates $1.1 trillion a year. It's killing jobs… I would cut it down or eliminate it if I could and replace it with consumption tax or VAT [value-added tax]," the former budget director said.
He added: "The point is, we're putting a 15% tax—employer, employee—on wages. We're already highly uncompetitive in the world."
More From FOXBusiness.com
Additionally, Stockman issued a warning about America's economic future.
"I think we're going to have a fiscal bloodbath, not a fiscal stimulus… we're going to have a debt ceiling crisis I would say in the next year," he said.