Congressional Gold Medal to Mercy Ships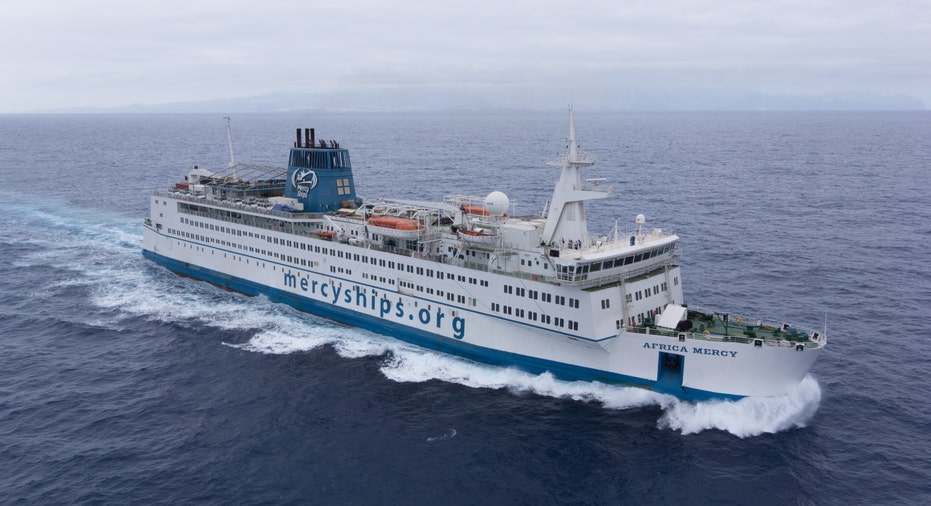 With domestic and global terrorism becoming the norm, along with heart-breaking stories from war-torn pockets of the world, we are reminded humanitarians do still exist and are making a difference.
Legislation has been introduce by Rep. Louie Gohmert (R-TX) awarding the Congressional Gold Medal, the highest civilian award bestowed by Congress, to Don Stephens, founder of Mercy Ships. His organization provides free healthcare and life-saving surgeries to the world's poor onboard state-of-the-art hospital ships.
Stephens has steered Mercy Ships for nearly 40 years in which 82,000 life-changing surgeries have taken place, helping over 2.5 million people. More than 1,600 volunteers including – doctors, nurses, engineers, dentists and cooks – have donated their time to keep the mission afloat.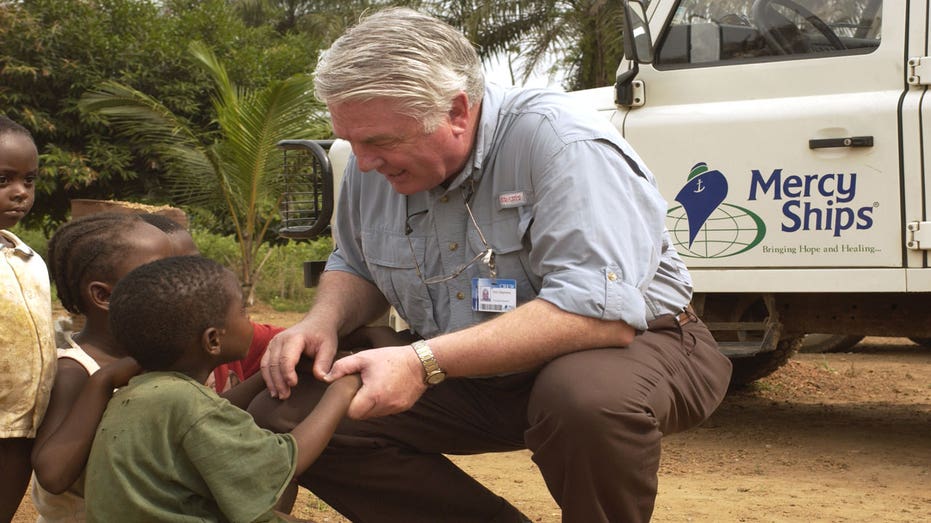 Often the procedures performed are what developed nations may take for granted such as cataract surgery or the removal of a tumor.
The economic value of these services is about $1.3 billion but is likely outweighed by the reward of bringing healthcare to people and nations that otherwise would be left untreated.