Congressional Baseball Game: Fast facts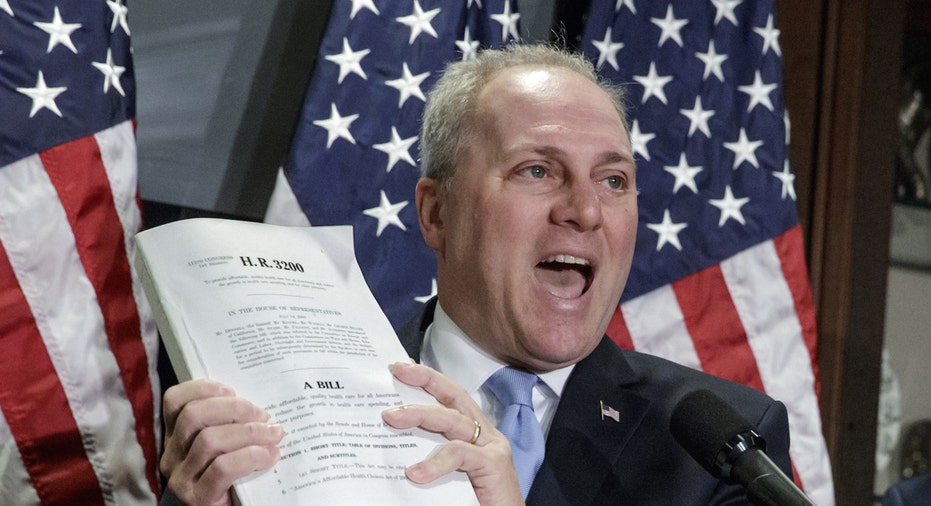 House Majority Whip Steve Scalise was shot on Wednesday while attending a practice in Alexandria, Virginia for the Congressional Baseball Game, an annual charity event set to occur later this week at Nationals Park in Washington D.C.
The Congressional Baseball Game donates ticket proceeds to benefit local D.C. charities, including the Boys and Girls Club, the Washington Nationals Dream Foundation and the Washington Literacy Center. The event has been held nearly every year since 1909. This year's event is scheduled for Thursday night and has already raised about $600,000 for charity, Rep. Ron Desantis (R-Fla.) told FOX Business Network on Wednesday after the shooting.
"Every year, with a few interruptions, Senate and House members of each party team up to settle scores and solidify friendships off the floor and on the field. Members usually sport the uniform of their home states and districts, and although proportional representation is not required, elected officials of many states play to win every year," the game's official website says.
Representatives for the Congressional Baseball Game did not immediately respond to a request for comment on the shooting.
Sen. Rand Paul (R-KY), a former Republican presidential candidate, is among the congressmen expected to participate in this year's event. Rep. Mo Brooks (R-AL) also attended practice on Wednesday and witnessed the attack, according to multiple reports, though other participants were not immediately known.