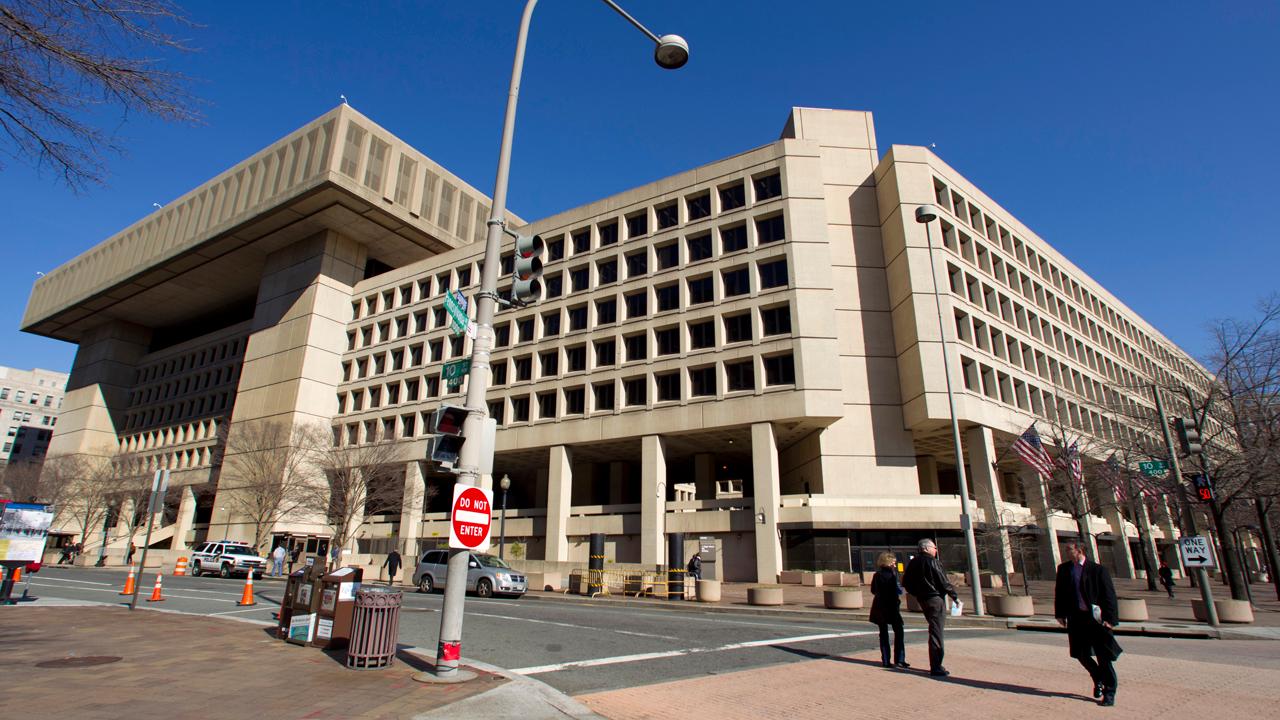 Former FBI Director James Comey has claimed that he kept memos about his meetings with President Donald Trump because of concerns that Trump "might lie" about those discussions.
But was Comey legally allowed to use those memos to write his new book?
Judicial Watch president Tom Fitton is suing the FBI over how Comey obtained the memos.
"I have a feeling that Comey got a special deal from the FBI because he was going after Trump and they were unwilling to say no to things they would have said no to if you were anyone else," Fitton told FOX Business' David Asman on Tuesday.
The Department of Justice (DOJ) missed a Monday deadline to provide GOP congressmen copies of the Comey memos about his conversations with Trump. Three GOP lawmakers have reportedly given the DOJ an extension to decide whether Congress can access the memos.
Fitton said he expects the federal courts to turn over documents pertaining to Comey's memos.
"Someone's gotta provide some accountability, no one else seems to be willing to," he said.