Cleveland Police: "Only Five Arrests So Far"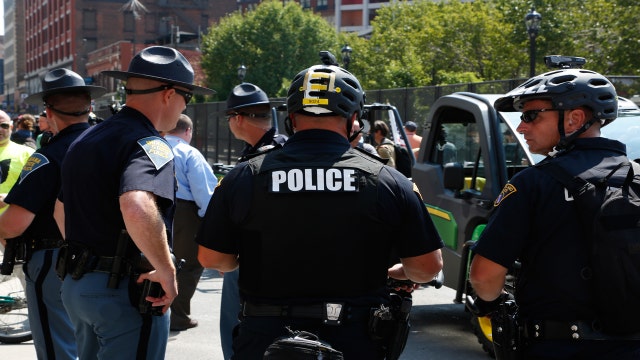 Continue Reading Below
Advertisement
"We arrested three people this morning for climbing the flag pole at the Rock Hall after they hung a banner," she adds.
Cleveland Police currently has approximately a third of their officers solely assigned to the RNC as well as officers from outside agencies for support.
"We have officers from far west as of California and as south as Florida," she says.
Ciaccia says the support the officers are getting from visitors is overwhelming too.
"People are stopping them and giving them high-fives and thanking them for their support. It's great to see."
But she says officers are affected by both of the events in Dallas and Baton Rouge targeting police officers.
"I can tell you that they are in an overall height of awareness of personal safety and it's something that we do think about."
Cleveland police are now handling all calls in a two man capacity.
"In normal operations, we do deploy some one man units but they are not doing that all this time."