ChatGPT is now being used to sell you crypto
Crypto.com's AI assistant, 'Amy,' is based on OpenAI's ChatGPT
A major cryptocurrency exchange firm is introducing a ChatGPT-based AI assistant that will help inform customers about the products they might buy.
Crypto.com rolled out its assistant, "Amy," on Tuesday, saying it is currently in a test phase that will expand toward wider capabilities in the near future.
"Amy is an AI companion that can help users learn about the crypto industry with near real-time information about specific tokens and projects, as well as details on price listings and historical events.," the company wrote in a statement announcing the AI.
FOX BUSINESS: LIVE CRYPTO PRICES
"Amy is intended to serve as a crypto expert resource for the average user, anchored in deep learning and data to help capture opportunities in the fast-moving crypto sector. The underlying technology of Amy is based on ChatGPT from OpenAI, but it is being further trained with specific case examples to provide more accurate and relevant results for Crypto.com users," the statement continued.
GOOGLE SCRAMBLES FOR NEW SEARCH ENGINE AS AI CREEPS IN: REPORT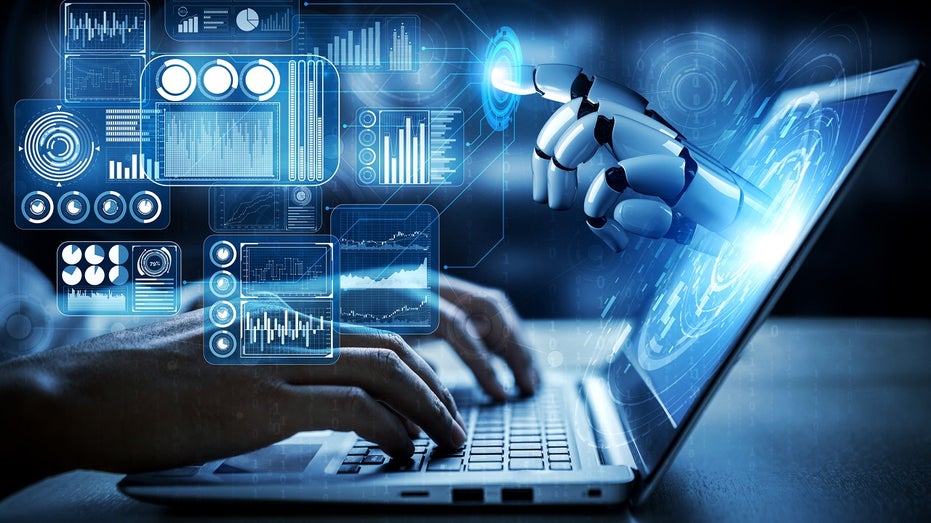 The company clarified that Amy will not offer any financial or investment advice to its users, however.
"Building the ecosystem has been a priority focus for Crypto.com from the start," said Kris Marszalek, CEO of Crypto.com. "We doubled down on our commitments to building and responsible innovation, and Amy is the latest example of our incredible momentum."
CHATGPT AI LISTS JOBS IT CAN DO BETTER THAN HUMANS AS MILLIONS COULD BE PUT OUT OF WORK
The Amy AI is only the latest application of OpenAI's revolutionary ChatGPT, which experts say itself is only an early step on the path to innovating true artificial intelligence, or AGI.
Google's DeepMind CEO, Demis Hassabis, says AGI, or an AI capable of human-level intelligence or greater, could be developed in just a few years.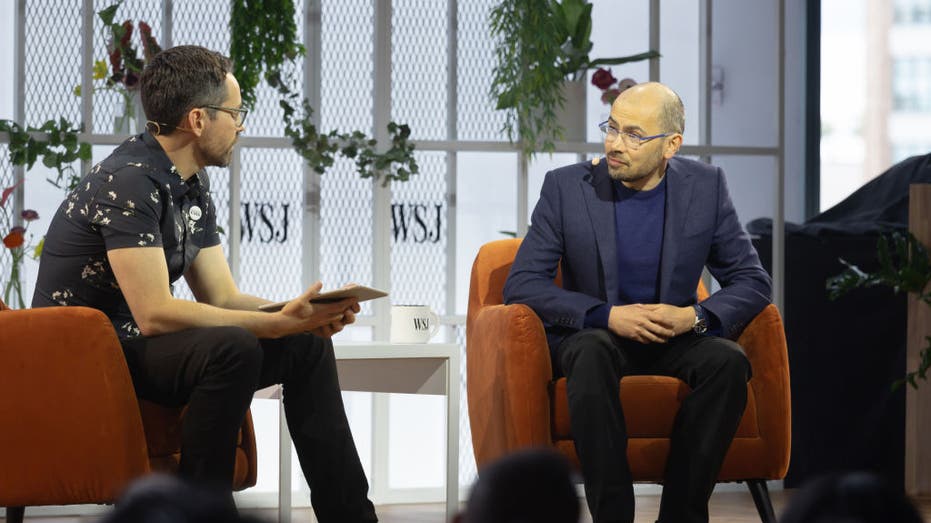 "The progress in the last few years has been pretty incredible," Hassabis said Thursday at a Wall Street Journal convention. "I don't see any reason why that progress is going to slow down. I think it may even accelerate. So I think we could be just a few years, maybe within a decade, away."
CLICK HERE TO READ MORE ON FOX BUSINESS
"I think we'll have very capable, very general systems in the next few years," he added.