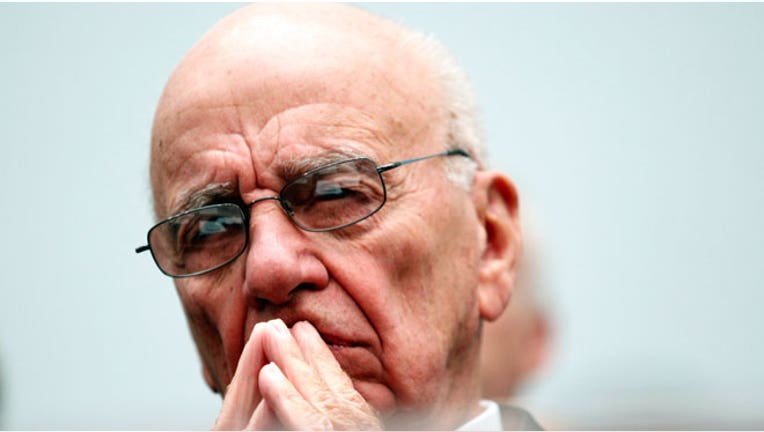 British Sky Broadcasting on Monday confirmed it is holding preliminary talks with 21st Century Fox (NASDAQ:FOXA) to buy the New York-based media giant's pay-TV assets in Germany and Italy.
The deal being discussed would call for BSkyB to acquire 21st Century Fox's 57% stake in Sky Deutschland. That investment was valued at roughly $4.4 billion as of Friday's close.
Following the transaction, BSkyB would make a mandatory takeover bid for the remaining stake, in accordance with German law. The London-based company said the offer would not include a premium.
BSkyB, the largest pay-TV company in the U.K., would also purchase Sky Italia, all of which is owned by 21st Century Fox. Like Britain's Sky, the Italian satellite TV service is a major sports broadcaster.
The moves, potentially worth at least $13 billion combined, would bolster BSkyB's position in the European TV market and consolidate 21st Century Fox's pay-TV assets in the region. BSkyB, which is 39%-owned by 21st Century Fox, currently has about 10.5 million TV customers. The addition of Sky Deutschland and Sky Italia would bring BSkyB's total subscriber base to 20 million.
"BSkyB believes at the right value, this combination would have the potential to create a world-class multinational pay TV group," BSkyB said in a statement. "These discussions have not progressed beyond a preliminary stage, no agreement has been reached on terms, value or transaction structure and there is no certainty that a transaction will occur."
BSkyB also said the discussions are being held within a committee that doesn't include any directors affiliated with 21st Century Fox, addressing any concerns over possible conflicts of interest.
Any offers carried out by BSkyB would likely face antitrust scrutiny in the U.K. and elsewhere in Europe.
A spokesperson for 21st Century Fox said the company has had "numerous internal discussions" over the years regarding the structure of its Sky-branded satellite platforms.
"From time to time these conversations have included BSkyB, however no agreement between the parties has ever been reached," the spokesperson added.
Shares of 21st Century Fox rallied 3.3% to $35.27 in recent trading. In London, BSkyB closed 2.4% lower on Monday.
21st Century Fox, the parent company of FOX Business, is the product of a spinoff by the original News Corp. last year. In June, the company split its television and film assets from publishing assets that now fall under News Corp. (NASDAQ:NWSA).
21st Century Fox CEO Rupert Murdoch has long sought to combine the company's TV assets in Europe. In 2010, News Corp. launched an effort to acquire full control of BSkyB, but the bid was called off the following year amid a phone hacking scandal at now-defunct British tabloid News of the World.
The potential transactions involving BSkyB come as other media companies pursue consolidation moves in Europe's TV market.
John Malone's Liberty Global (NASDAQ:LBTYA) is looking to lock up a $9.5 billion deal for Dutch cable company Ziggo. The European Union's competition regulator is still evaluating the transaction.
Meanwhile, Vodafone (NYSE:VOD) has a $10 billion deal in place for Kabel Deutschland, and Viacom (NASDAQ:VIAB) recently announced an agreement to buy the U.K.'s Channel 5 Broadcasting for roughly $760 million.