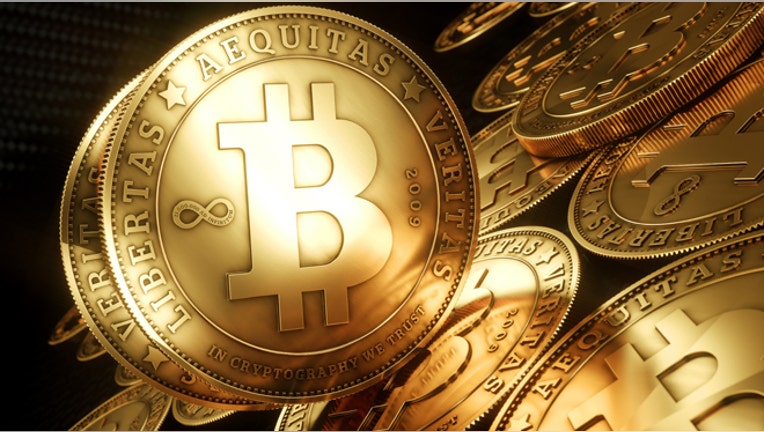 Bitcoin celebrated a big victory in the Golden State this weekend, as California Gov. Jerry Brown signed into law a bill legalizing digital currencies.
AB 129 repealed a restriction on currencies other than "the lawful money of the United States." The law recognizes digital currencies such as Bitcoin as well as customer-reward points and community-specific currencies.
In addition to Bitcoin, the California legislature's assembly floor analysis calls out Amazon Coins and Starbucks Stars as recognized currencies. Amazon Coins can be exchanged for Kindle fire apps and games, while Starbucks Stars can purchase drinks and food.
The bill was written by California Assemblymember Roger Dickinson (D-Sacramento) and was passed by the Assembly 52-11 early last week. Dickinson said in a statement that the bill recognizes the changing landscape for transactions.
"In an era of evolving payment methods, from Amazon Coins to Starbucks Stars, it is impractical to ignore the growing use of cash alternatives," said Dickinson. "This bill is intended to fine-tune current law to address Californians' payment habits in the mobile and digital fields."
According to the CoinDesk Bitcoin Price Index, Bitcoin hovered around $591 this weekend. On Monday morning, Bitcoin was up 2.74% to $615.