Biden to nominate Julie Su as next labor secretary
Su has been criticized by congressional Republicans for handling of COVID-19 pandemic in home state of California
President Biden will nominate Deputy Secretary of Labor Julie Su to head the Labor Department, replacing Marty Walsh, who is to become the next executive director of the NHL Players' Association.
The White House called Su a "tested and experienced leader" and said she would help to build a "more inclusive economy" in an announcement Tuesday.
Su is the former secretary of labor for California, and she may face a tough confirmation fight. She was confirmed 50-47 by the U.S. Senate in July 2021 to serve in her current role.
Biden has faced criticism for not having a Cabinet secretary who is Asian American.
BIDEN LABOR SECRETARY MARTY WALSH EXPECTED TO STEP DOWN FOR JOB WITH NHL PLAYERS' ASSOCIATION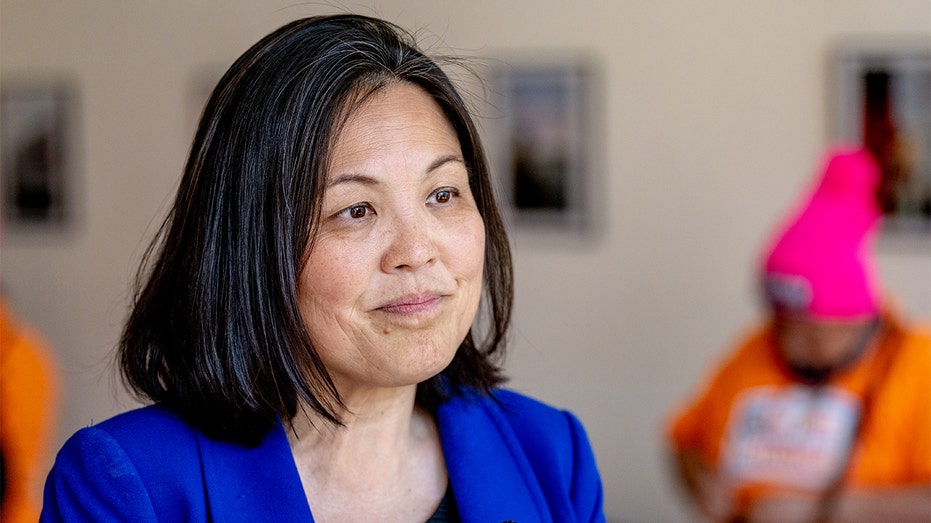 "Julie has spent her life fighting to make sure that everyone has a fair shot, that no community is overlooked, and that no worker is left behind," Biden said in a statement Tuesday.
He continued, "Over several decades, Julie has led the largest state labor department in the nation, cracked down on wage theft, fought to protect trafficked workers, increased the minimum wage, created good-paying, high-quality jobs, and established and enforced workplace safety standards."
FED'S POWELL SAYS BLOWOUT JOBS REPORT SHOWS INFLATION FIGHT HAS A WAYS TO GO
Seven congressional Republicans from California previously signed on to a letter that urged Biden not to consider Su for the position.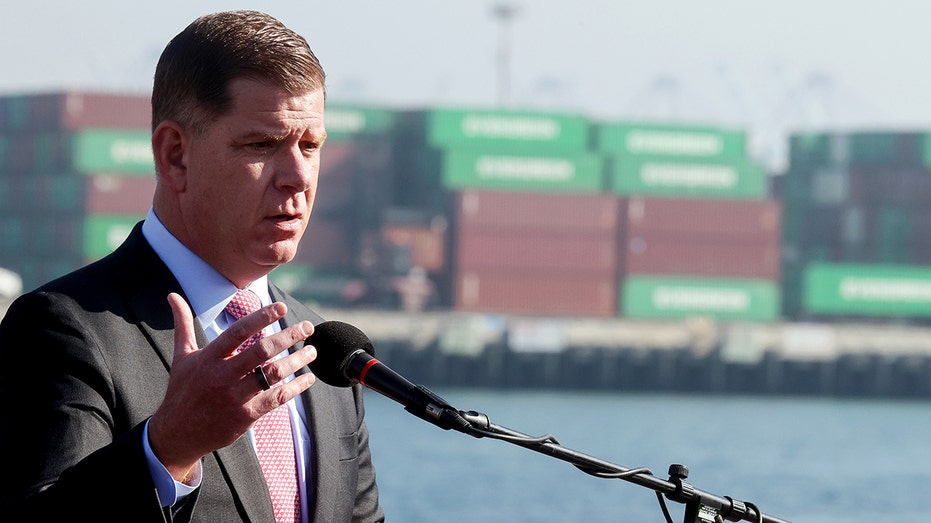 CLICK HERE TO GET THE FOX NEWS APP
The members of Congress — led by Rep. Kevin Kiley, R-Calif. — accused Su of overseeing "one of the largest cases of unemployment insurance fraud" during the pandemic and of implementing one of the "most destructive labor policies in decades" during her time as California's labor secretary.